There is something you have to understand and be very clear at the moment of improving your current financial situation.
And this key concept is, "It is simple to make more money, but it's not easy." and that is something that Tai Lopez explains in great detail in his 5-minute money mentor program.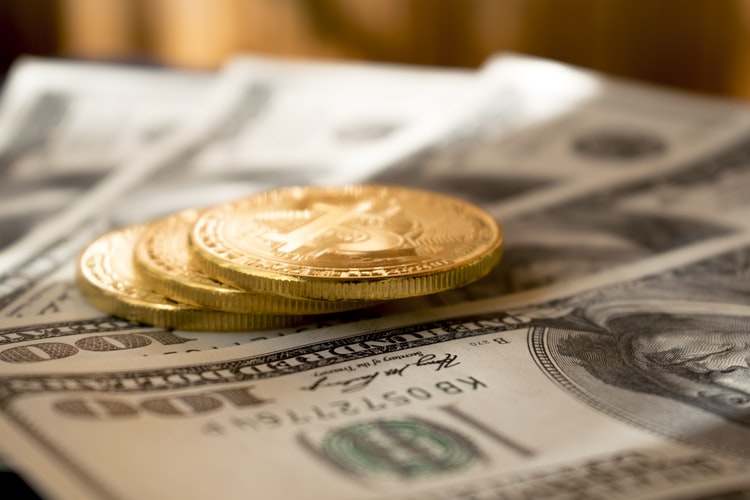 However, when reaching to this conclusion there are two sides of the and there are 2 sides of the spectrum.
One the one hand there are pessimists, who think that making more money is completely impossible and that your best & safest bet in life is to get a 9 to 5 job.
On the other hand, you have people who believe and talk like if making tons of money overnight and going from rags to riches is very easy and almost doesn't require any work.
The truth is that in order to succeed you have to be balanced. You have to be in the middle ground. You cannot believe that it is impossible to make more money, but you can't also believe that doubling your income is going to be a piece of cake and that you can do it overnight.
In order to double or triple your income you must know that you have follow a guide, acquire certain skills, surround yourself with people who can help you and motivate you and most of all understand what money is and how money works.
After knowing what you have to do and where you want to go, the key of achieving your goals consist mainly on working really hard, being disciplined, being consistent and most of all TRUSTING THE PROCESS!