Yes, you read the title correctly.
If you are not collecting emails on your healthcare business website, you are wasting 95% of the traffic you get.
You see…
No emails = no follow-up.
And no follow-up = no extra revenue.
The average conversion rate for an email in the healthcare industry is 5%. That means that 95% of the people who come to your site do not take any sort of action.
That's when email marketing comes to play.
Email capture is crucial to follow up with your prospects and keep the conversation going.
Plus, it is the most effective way to build a solid long-term trust relationship with them (by doing a mix of valuable emails and offers, you don't want to simply bombard them with your offers) and eventually close more sales.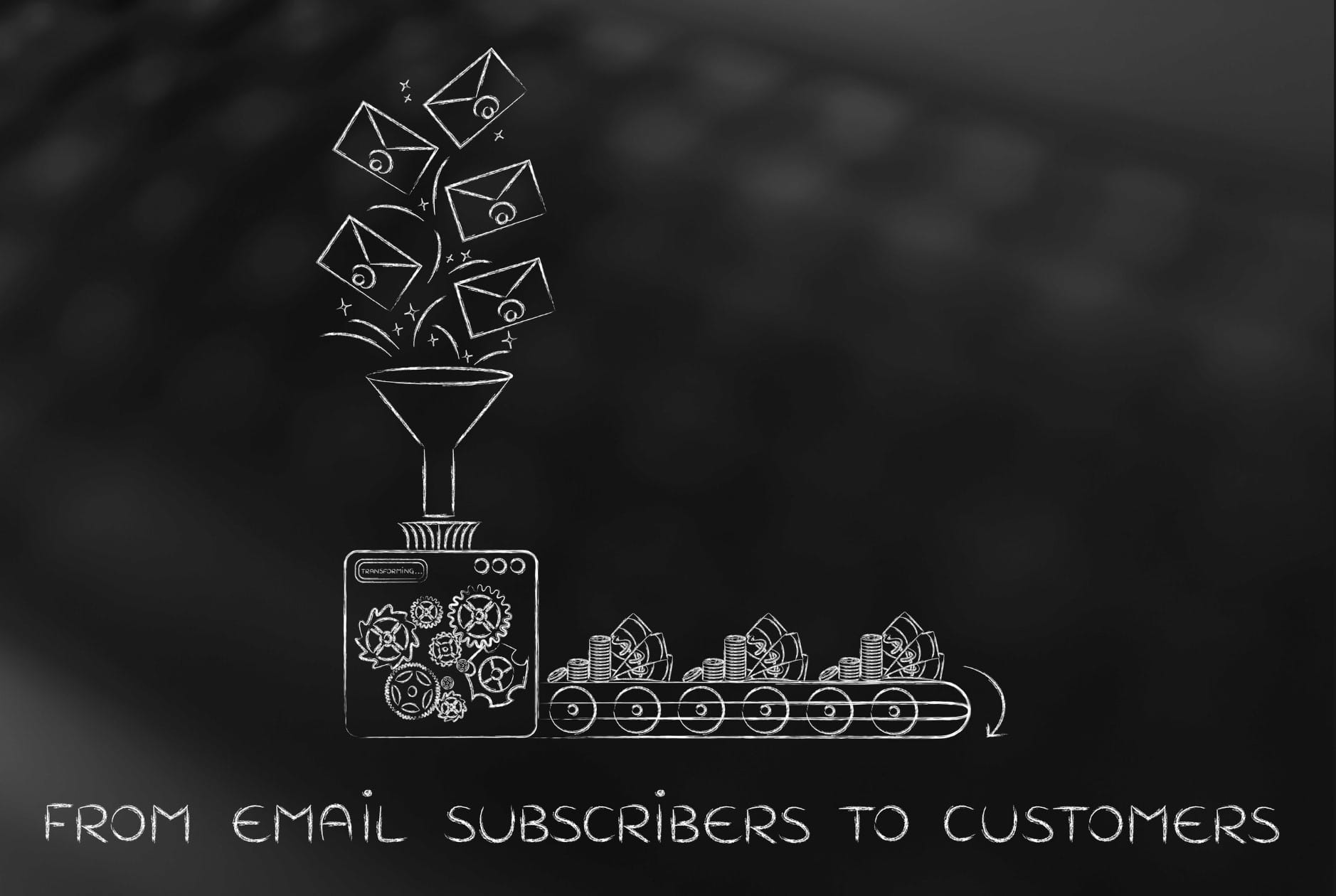 That's why in this blog post I will share with you 7 ways you can collect emails more emails for your healthcare business.
Offer a Discount
$ Off
% Off
Free Evaluation
Provide Free Value
Create a Lead Magnet with your best blog post or video. You can transform that into a PDF guide or eBook and give it away in exchange for their emails. Something that is even more powerful is creating a mini-training with bonuses.
Either way, have in mind that your Lead Magnet has to always be related to your main offer. It has to be very valuable, actionable, and give a little taste of what they will find inside your main offer.
Use Social Proof (If you have it)
Testimonials are one of the most powerful social proofs you can have. Don't hesitate about collecting and using them.
Other great social proof is sharing the years of experience you have or the number of clients/subscribers/followers you have served.
Offer a Free Evaluation
Eliminate risk for the customer and let them try your service for free. If you do a good job, you will win their trust and will come back as a loyal customer.
This also applies to selling an online program where you can give them a 7 –day free access before purchase for them to check out the program or offer a 100% Money-Back Guarantee.
Use Quizzes
People love to learn about themselves.
Make them provide their email to get the results.
There are several tools and also plugins on WordPress that will help you create a quiz in no time. Plus, an extra benefit quizzes have is that they help you segment your audience.
Host a Webinar
Webinars are great because they have high perceived value AND promote urgency.
Capture their email to send a calendar invite and follow up after the webinar.
Build Hype with a Waitlist
Offer early access to a new product or service.
Use phrases like: "Be the first to know."
Provide value while they are waiting with an automated email series to keep them warm.
There you have it.
7 ways to collect more emails, build your audience and grow your healthcare business with this powerful asset.
To summarize:
Offer a Discount
Provide Free Value
Use Social Proof
Offer a Free Trial
Use Quizzes, Tests, or Assessments
Host a Webinar
Build Hype with a Waitlist
Remember, more emails + follow up = more $$$
Every person who visits your website will be in a different part of their journey.
Some people will be ready to act now and book an appointment.
Others might take a week, 2 weeks, or a month.
Others need more time 3,6, 9 months, and others a year.
That's why it's your duty to keep them in your orbit by collecting their emails, following up, delivering value to them, and giving them the option of scheduling an appointment or buying from you.
Plus, the best part is that this can be done while you are sleeping or spending quality time with your family.