I'm tired of saying that I'm going to change and improve as a person and in the end stay somewhere in the middle. I want to make a real change and for that I need to be clear about my discipline goals and an action plan.
Take responsibility for my life. Take action, be proactive, fight my fears every day, do things that I don't like.
People who stop learning, improving and trying new things, stop growing.
One of the things I have very clear in my mind is that in order to become the best version of myself I need to be constantly getting out of my comfort zone and improve 1% daily in the key areas of my life.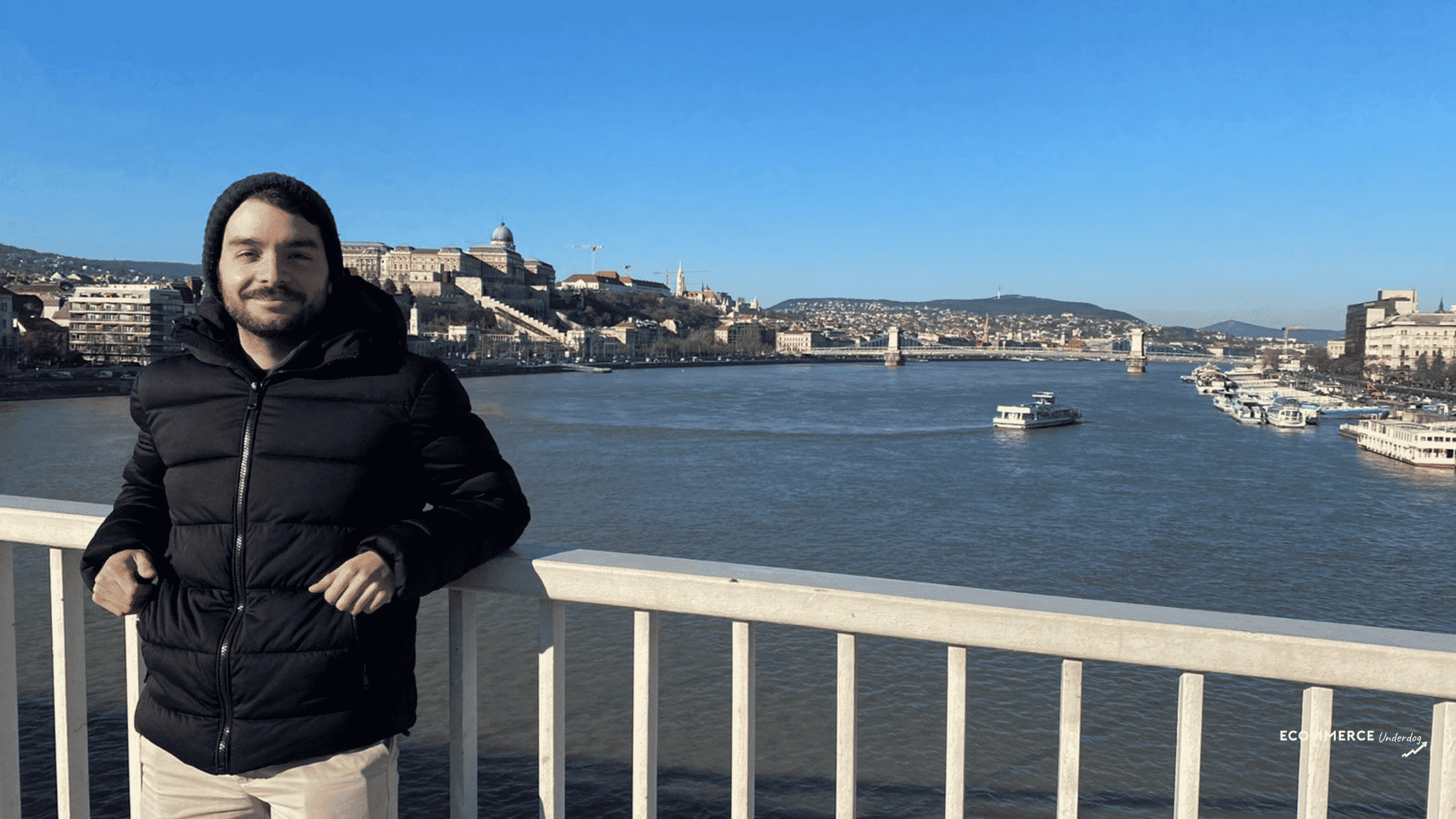 This year I have several challenges and projects, not just personally but also professionally that I want to develop and grow.
Setting up clear goals and objectives is key to attain them.  That's why I'm writing this blog post today.
I want to have this as a reminder of my short, medium and long term goals, and also have clear the actions I'm taking in order to achieve what I want.
Short-term changes January 24, 2022. 3 months.
Flat abdominal without fat and squares. (Intermittent fasting + exercise 45 minutes a day) Need to look at a diet or food I can eat to follow.
Work and learn to coach tennis in Germany in Darmstadt or Frankfurt
A1 level of German and have more fluid conversations with people
Pass all my first semester exams.
Having a new client for my funnel business focused on healthcare.(Big step)
Touch my toes. Flexibility.
Practice writing copy 45 minutes a day.
Grow on twitter until you reach 100 subscribers posting daily. (Good way to practice copy, test things on the go and share some ideas I have in my mind or that I've seen).
Model people that I admire, try to copy them but adapt what they do to my own process.
Go to more events and meet interesting people who contribute to my life and to whom I can contribute too.
Medium term (1 year)
Being in the best physical condition of my life. Diet + workout. Commitment to become the best version of myself.
Being able to communicate and transmit messages/emotions and stories in text and video/public speaking in order to reach more people and help more people.
Position my brand as a startup that gives value to the market and specifically to the health/ wellness funnel sector while I get more clients.
Have an income of $3000 per month. With my clients and sales HT
Have multiple sources of income: tennis job, freelancer, investments in crypto.
Invest in crypto.
Grow my YouTube channel with a new approach to health/wellness funnels marketing. Reach 1000 subscribers.
Being one of the best copywriters in my healthcare marketing niche. Learn about the niche, look for clients, be proactive.
Travel to Rome, Madrid and Roland Garros.
Start big projects.
Meet incredible people, a lot of networking.
Buy a Volkswagen golf car.
Having 1000 people in my email list receiving my valuable content.
Have excellent German!
Long term (5-10 years):
Being the undisputed leader in my funnels niche for healthcare and wellness businesses online.
Have a consolidated company with 10 employees in Europe/Latam and generate $100 thousand per month.
Have a family.
Help my family in Ecuador to continue progressing.
Maintain a healthy life physically, mentally.
Buy a house in Ecuador, Germany or Spain.
To be a positive leader and help the people of my sector and my country with technology, innovation and entrepreneurship.
Being a great speaker able to connect and transmit my messages with people.
A machine closing deals implementing the VV+S and techniques of someone introverted.
Make sales as an introvert and teach that to other people.
Declare your fears!!!
Have an email list of 100 thousand people
5 STRONG POINTS:
I love learning / netkaizen
Disciplined
I practice looking for solutions
athlete / tennis player
Very good at listening and asking questions.
5 WEAK POINTS:
I'm not a great speaker
I'm having a hard time closing sales
I have a hard time following a diet
Indecisive
I am not flexible.
I need to create a better environment so that I can stand out and be successful. (Search it!)
Keep moving, keep grinding and keep making things happen!