So, you want to make your Social Media Marketing Agency more efficient right?
Well, pay close attention to this simple tip that will help you save tons of time and effort and will help you focus on what's really important at the end of the day. Your campaigns, the leads you get and the customers you end up acquiring.
Start your own Social Media Marketing Agency with the best 4-month training!
👉 Don't kill yourself doing a lot of super elaborate arts that you are not going to promote.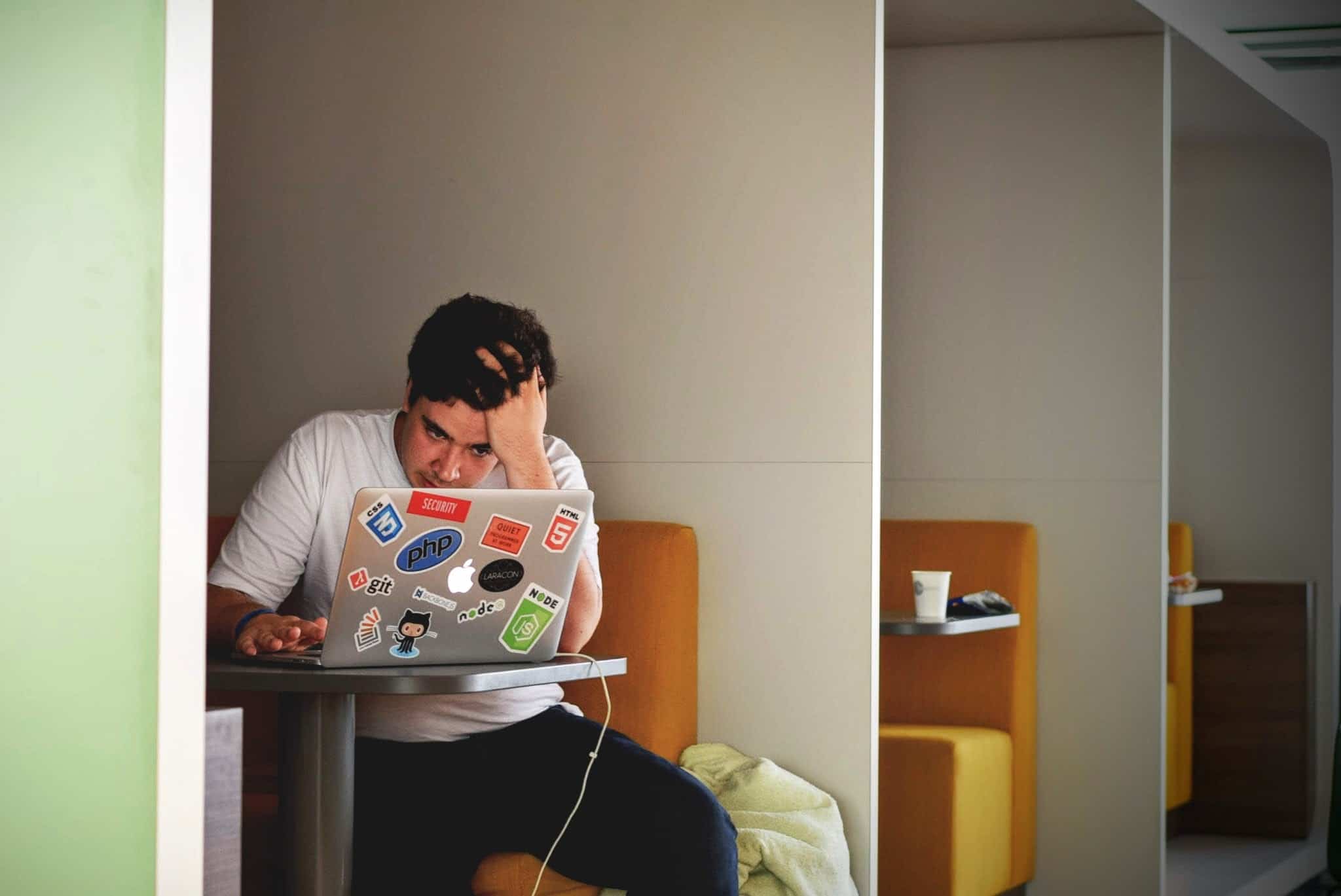 1) The fact that there are one or more daily posts on your social networks does not mean that you are going to sell more or that in this way you are positioning your brand.
(The typical uninformed client who asks his agency "I need 3 posts per day").
2) You overcomplicate the work of your designer asking for change after change. Ultimately, if the art is OK, just post it (because it is important to be consistent), but normally 50 people will see it, including the likes of your client, his girlfriend, friends and the owner of the agency and it is useless.
Today it is vital to optimize your resources and invest your time and focus on the things that are really going to bring results for your client's business.