If you want to succeed online,  it is very important for you to make a POWER PLAN and stick to it for a determined period of time. It can be a month, 3 months, 6 months, or a year.
What is important is that you follow your plan and complete the main tasks you decided to do that are going to be the ones that are going to help you achieve the results you want to achieve. Remember, these 3 words Discipline, Consistency and outwork others are the keys to success in this business.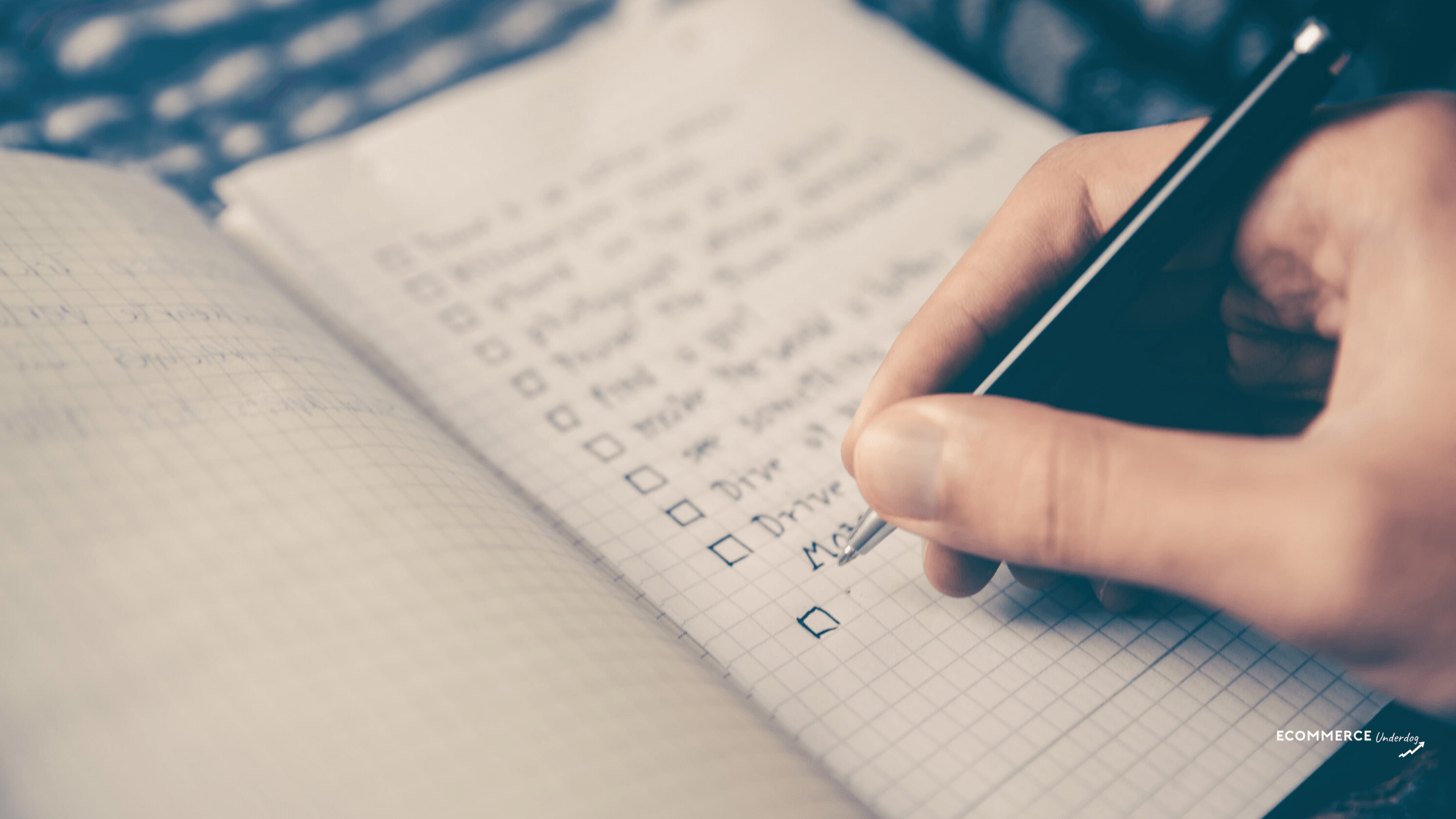 Having a power plan, implementing it, and taking action is what is going to actually help you succeed online in the long term and outperform your competition.
You see, when you start from behind or have certain disadvantages in comparison to others because you are new in the space, or because you don't have a mentor to guide you or because you don't have all the skills necessary to succeed yet – the only way you can compete against others is by outworking them in a very disciplined and consistent way.
That's one of the reasons I love being an underdog. As in any other business, there are no magic tricks.
Because of this, I decided to start today a 30-day challenge (that can go for longer maybe 3 or 6 months) starting today and see what are the type of results I can get if I give my best, take action, and put in the work every single day following this action plan I have prepared – with 5 very important tasks I consider crucial to take my online business to the next level and start seeing better results as well. I'm very curious about it.
Here are the 5 specific tasks I commit myself to do every single day for the next month no matter what:
Record and upload 1 video a day.
Share 1 value post a day. It can be a blog post or a short Facebook / Instagram post.
Engage in Facebook Groups for at least 30 minutes per day. Focusing on commenting, giving value, and asking questions.
Add 5 to 10 friends per day on Facebook (people related to my niche) and reach out to 2 to 3 people who have already engaged with me in some way on Messenger.
Keep learning. Continue doing one of my online courses, read or watch pieces of training on Youtube between 30 minutes to an hour a day, and then apply what I have learned. It is crucial to continue learning and improving your skills every day.
That's the power plan I have for the upcoming weeks where I commit myself to do and follow no matter what because I'm very curious to see what are the types of results I can get if I'm consistent and put in the work. That's the way underdogs battle!
Finally, after the 30 days, I will be posting a video or blog or both sharing with you guys my experience with this 30-day challenge and my results with it.