Sales funnels are one of the most useful tools for any online business. I use them pretty much every day.
And in this blog, I want to tell you how powerful they can be when you are looking to automate things and build a long-term online business.
Something that a lot of people do wrong when starting online and also established companies do is, sending people directly to a sales page and going straight for the sale.
These people start with the mentality of asking.
Instead, of starting with the mentality of giving.
The right mentality to build a solid long term online business
You have to start with the mentality of giving as much value as possible to the people who enter into your sales process.
You have to do this before even considering going for the sale.
To clarify this concept, I want to put yourself in this situation…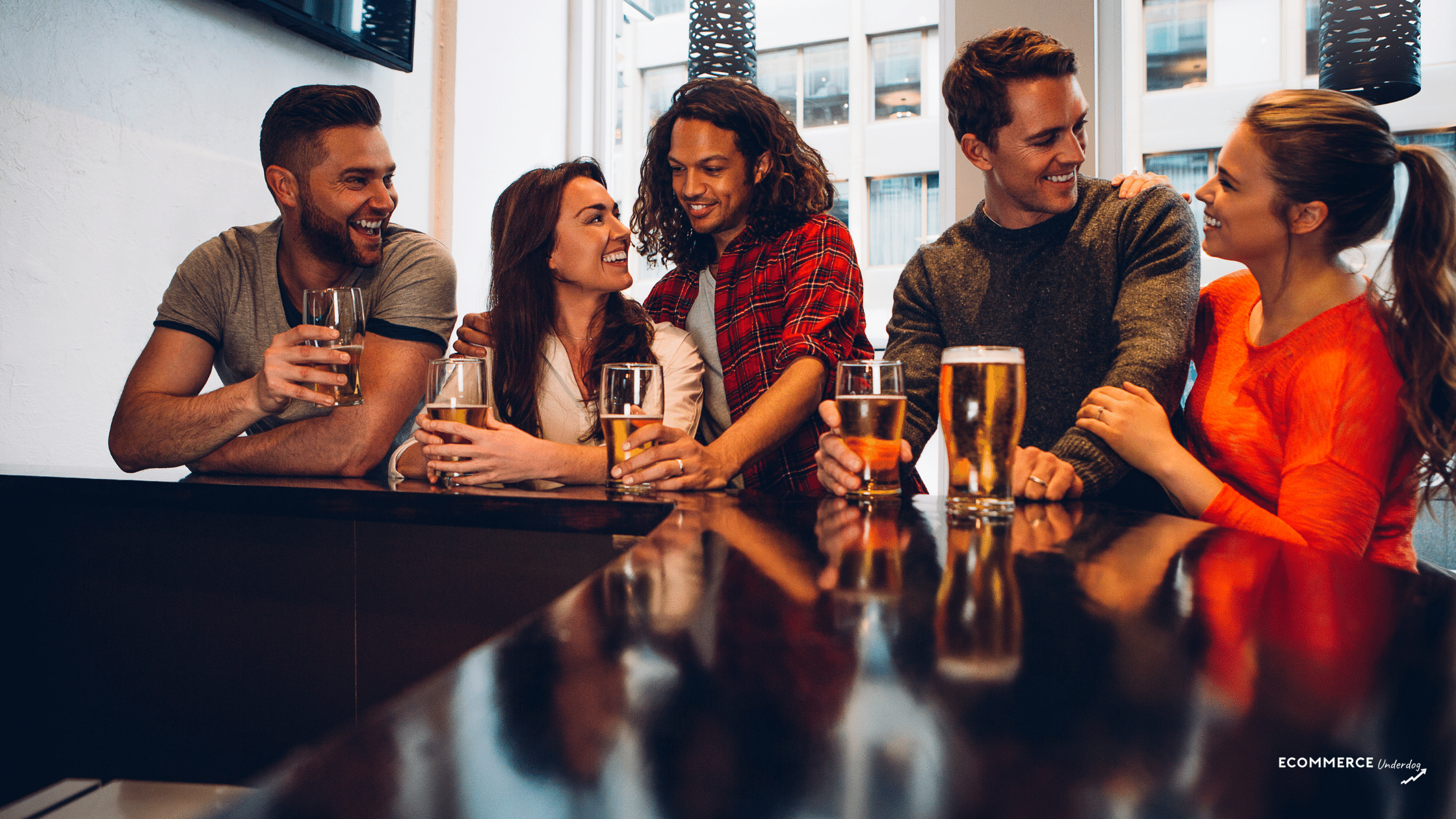 Imagine you are at your favorite bar, drinking your favorite cocktail and then you see a girl who enters the bar, you approach her, and immediately the first question you ask her is if she wants to be your girlfriend.
That's insane, right?
Why would a girl who has never talk to you, who doesn't like you, and who doesn't trust you yet say yes to that?
However, a lot of people make this huge mistake in the online world.
A lot of people go straight for the sale, looking desperate and without the intention of building any sort of rapport with the other person and actually knowing if they need help with what you sell.
To continue with the example of the bar, what you should do instead if you want to increase your chances of success is the following.
First, approaching a girl you like (not any girl). If she wants to talk to you and start a conversation that's great! Then you can invite her to dance, and then if both have a good time ask her for her phone number.
After a couple of days, you can reach out, message her (follow up) and invite her to eat at a nice restaurant, continue getting to know each other, and eventually, if everything goes well that can turn into a relationship.
As you see, there was a whole process behind this.
And that's what a funnel can do for you in the online world. With the difference that a funnel can help you do this on automatic mode!
Learn how to start your own online business the right way with this 4-day business Bootcamp training! 
This is how a sales funnel looks like: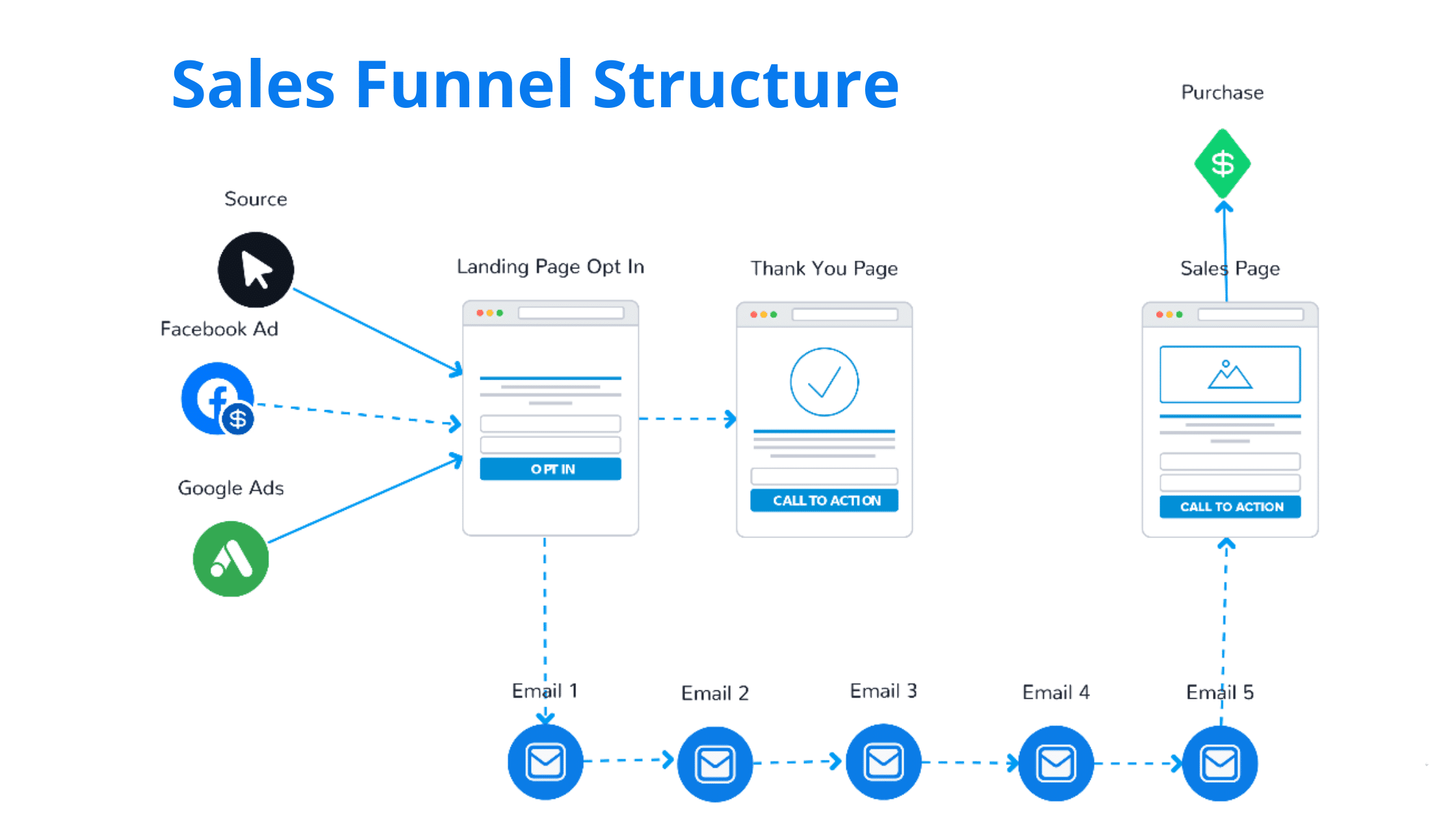 In a nutshell, a sales funnel is a series of pages that has the power of transforming someone who doesn't know you, into a happy customer by providing tons of value, educating, and helping them along the way.
This is a process that will allow you to build a long-term trust relationship with the people who enter into your funnel and who sooner or later can become customers or clients of your business.
Trust me…
If you focus on learning and mastering funnels and the psychology behind this process, you will be literally unstoppable.
PS. I recorded a 7-minute video where I explain in detail how this whole process works.