Today I'm going to share with you 30 killer content ideas you can use, to create content for your business or personal brand anytime. Plus, each of this ideas you can optimize for conversions (leads or sales) which is the main purpose of every piece of content we create.
Getting good ideas to post on social media is not something easy, plus creating engagement and ultimately achieving your end goals (which normally are generating leads or sales) require a lot of planning, hard work and execution.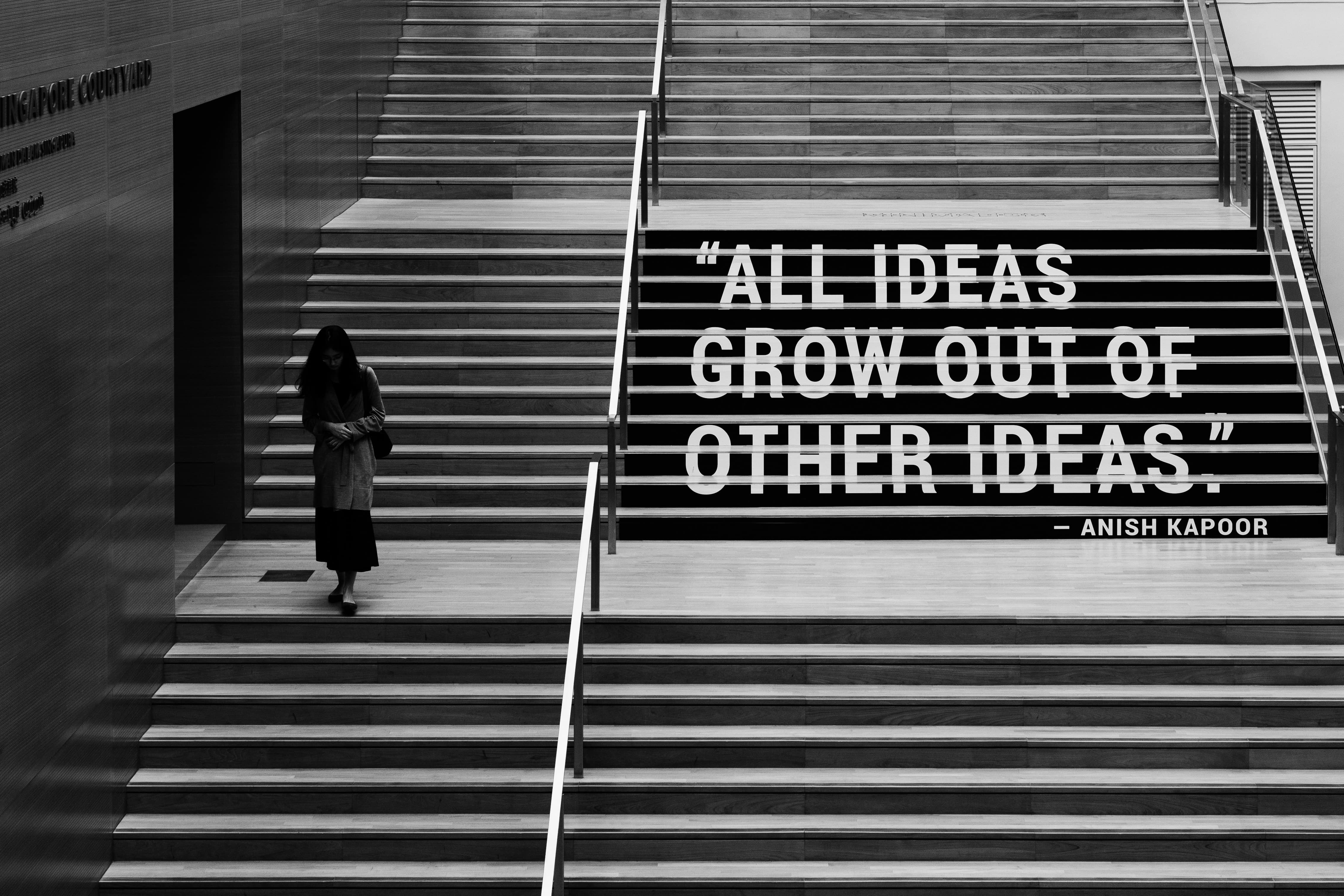 WHAT DO I POST ON SOCIAL MEDIA?
Knowing what to post on your social media platforms on a regular basis can be an overwhelming thing to do. The most common question people ask themselves when it comes to social media marketing is: "what do I post on social media tomorrow".
Have in mind that there are endless things you can post about, but it is pretty normal to run out of ideas. The key of being able to produce quality content in a consistent basis, is to have a solid content strategy and a plan ahead of time. A good execution and follow up, are also critical to get the results we want.
EVERYTHING you post must have a clear goal or CTA (Call to Action)
Don't just "post to post" – post with purpose.
Post to connect. Post to build brand awareness.
Post to learn more about your audience.
Post to start a conversation.
Post to get leads.
Post to drive traffic.
Post to build your business!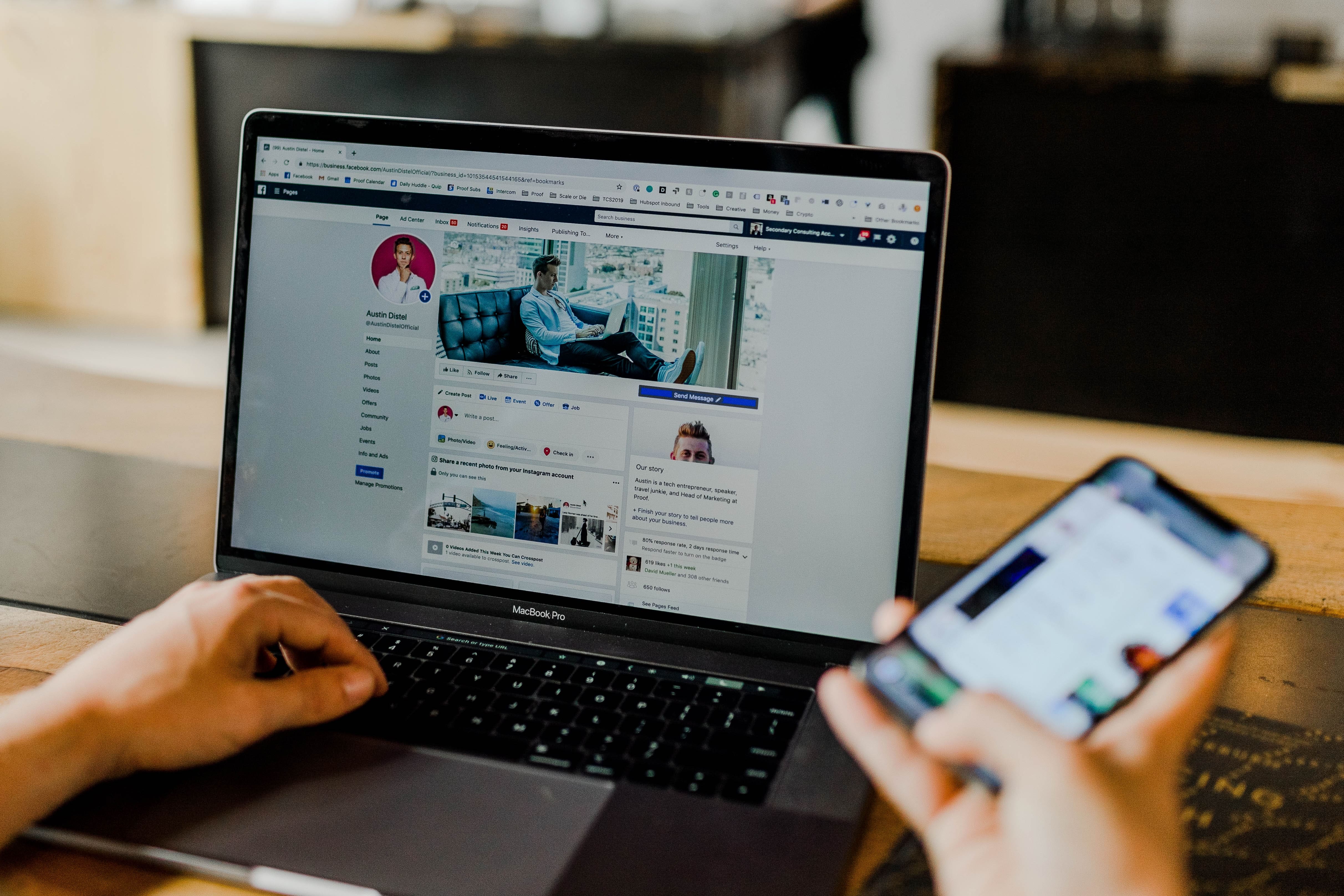 Create everything you can imagine to promote your business with CANVA!
30 KILLER CONTENT IDEAS YOU CAN USE DAILY TO POST ON SOCIAL MEDIA & GENERATE ENGAGEMENT!
Share a Quote (Graphics or Text)
Do a How to Post (Written or video)
Create a tutorial
Ask a Question about an interesting topic.
Host a Poll
Share a short summary of a book you liked
Ask for Recommendations (Book, TV, Apps, Music, something related to your business
Host a Giveaway
Tell People to Sign Up On Your Email List
Tell people to subscribe to your YouTube Channel
Give away a coupon
Share a Quick Tip
Share Industry News (Add Your Thoughts to It)
Share a Blog Post You Wrote
Post a Testimonial from a Client
Share a Personal Story
Post about an important day in your industry
Give Your Audience a Gift. (Free eBook, PDF, webinar, etc.)
Re-Share some older content (Graphics, quotes, blog posts)
Share interesting content from someone else
Host an interview with a guest.
Post something seasonal or highlight a holiday.
Share a short video clip. (From yourself or the business)
Share a YouTube video you love.
Share your favorite resources. (Apps, Websites, Blogs, etc.)
Share Your Morning Routine. (If it's helpful to others)
Post a discount or a special offer.
Shootout or mention other brands.
Share your other social profiles to connect on.