One of the most important factors when promoting your products or services online and also designing your website is having great looking high quality pictures.
However, finding high quality pictures for free on the web is not an easy task… the majority of high quality pictures out there are going to cost you a some money and also when you are just starting out, having your own photographer could be even more expensive, especially when you are on a budget. Luckily for you, I'm going to show you how and where you can download high quality images for free.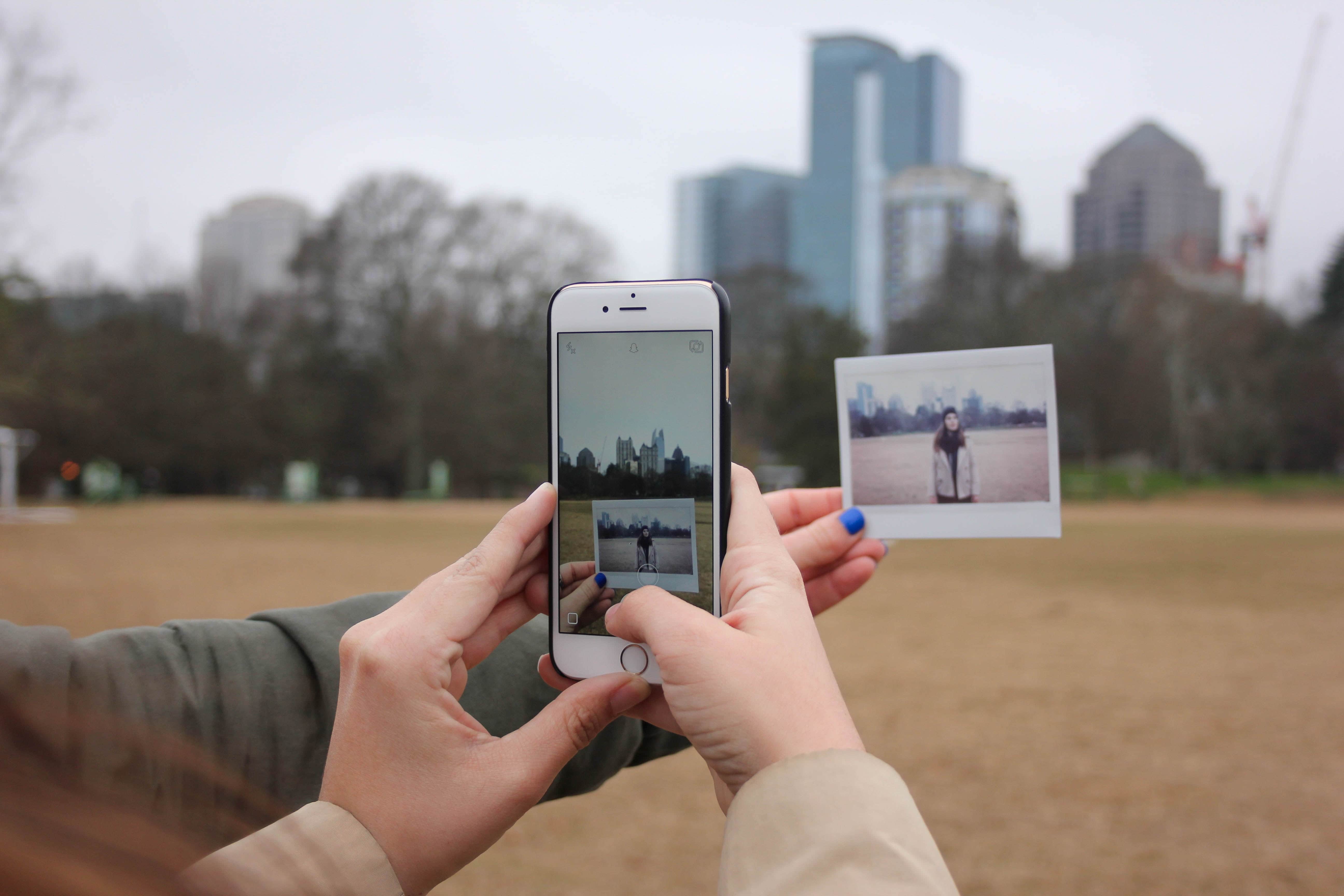 So, it is here where you have 3 options. You could either go out and take the pictures yourself (you will have to do it from time to time), you can also download images from Google which could work sometimes, but you have to be careful in terms of owning the rights to use those pictures and checking if the dimensions and quality of those pictures look good in whatever you are creating. The last option you have (the one I highly recommend) is to go to one of this 2 websites I'm going to share with you, search a specific topic and download free high quality pictures without worrying about having the rights to use them.
So where can I download High Quality images for FREE?
There are 2 websites I personally love and use almost every single day for getting the majority of images I use. This 2 websites are Unsplash.com and Pexels.com.
Unsplash is my favorite free image source website out there. Ive been use this website for over 3 years now and it has save me several times.
On Unsplash, you can find pictures for almost every keyword & industry you can imagine, plus you'll find 10 new free High Quality pictures on random topics which are added to this platform every 10 days by people who voluntarily collaborate and donate their pictures to this site.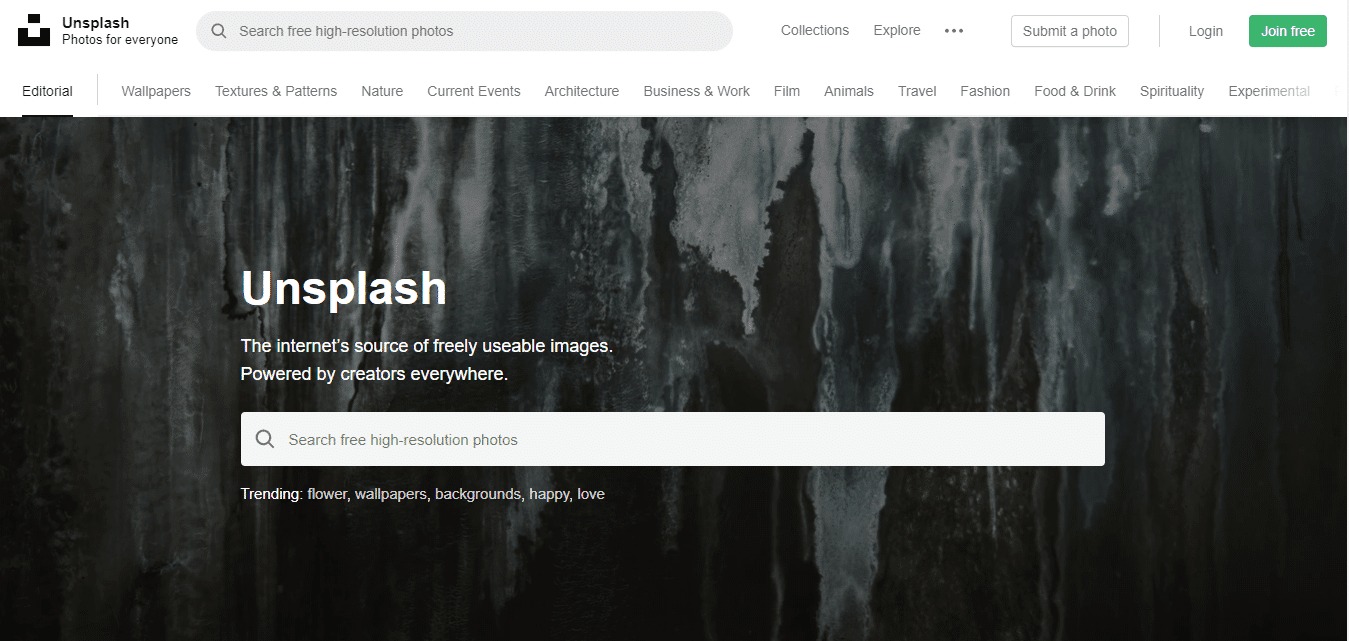 Pexels is a searchable database of free images, very similar to Unsplash. Their collection is great however, it is a little bit smaller in comparison to the one Unsplash has.
The plus Pexels has – and the reason why I like this website so much is that, in addition to all their high quality pictures, they also have hundreds of short videos in any imaginable subject you can think of, which then you can edit and use for your marketing purposes.
Learn how to optimize your YouTube Channel!
How important it is to compress the images I'm going to use on my website?
Compressing the images you will be using in your website is extremely important for the simple reason that this will allow your website to run faster and nowadays website speed is a crucial factor google takes into account when ranking a website, plus it is also important for your visitors.

Compressing an image for the web means reducing its file size, without lossing any quality. There are plenty of websites that will allow you to compress images and files, but in my experience compresspng.com is the best one out there.
Great images usually occupy a considerable amount space, which is something that can slow down your website. That's why this tool is so powerful.
In this website you will be able to compress PNG or JPG images, as well as, PDF documents which will allow you to free up space in your computer and more importantly it will help your website to load faster.
In the following video I show you step by step how to do this entire process:
https://www.youtube.com/watch?v=ZTZyQT-XD-E&t=360s
You must have clear that images are extremely important for your marketing efforts. As the saying goes "An image is worth a thousand words". And in this two websites you are going to find images that will help you transmit your ideas more clearly and produce tons of great content!