Hello guys, these are difficult times for everybody all over the world and that's why I wanted to share with you 4 tips that will help you stay healthy and also take advantage of the quarantine period we all are currently living, to continue developing high-income skills and improving professionally during the Coronavirus crisis.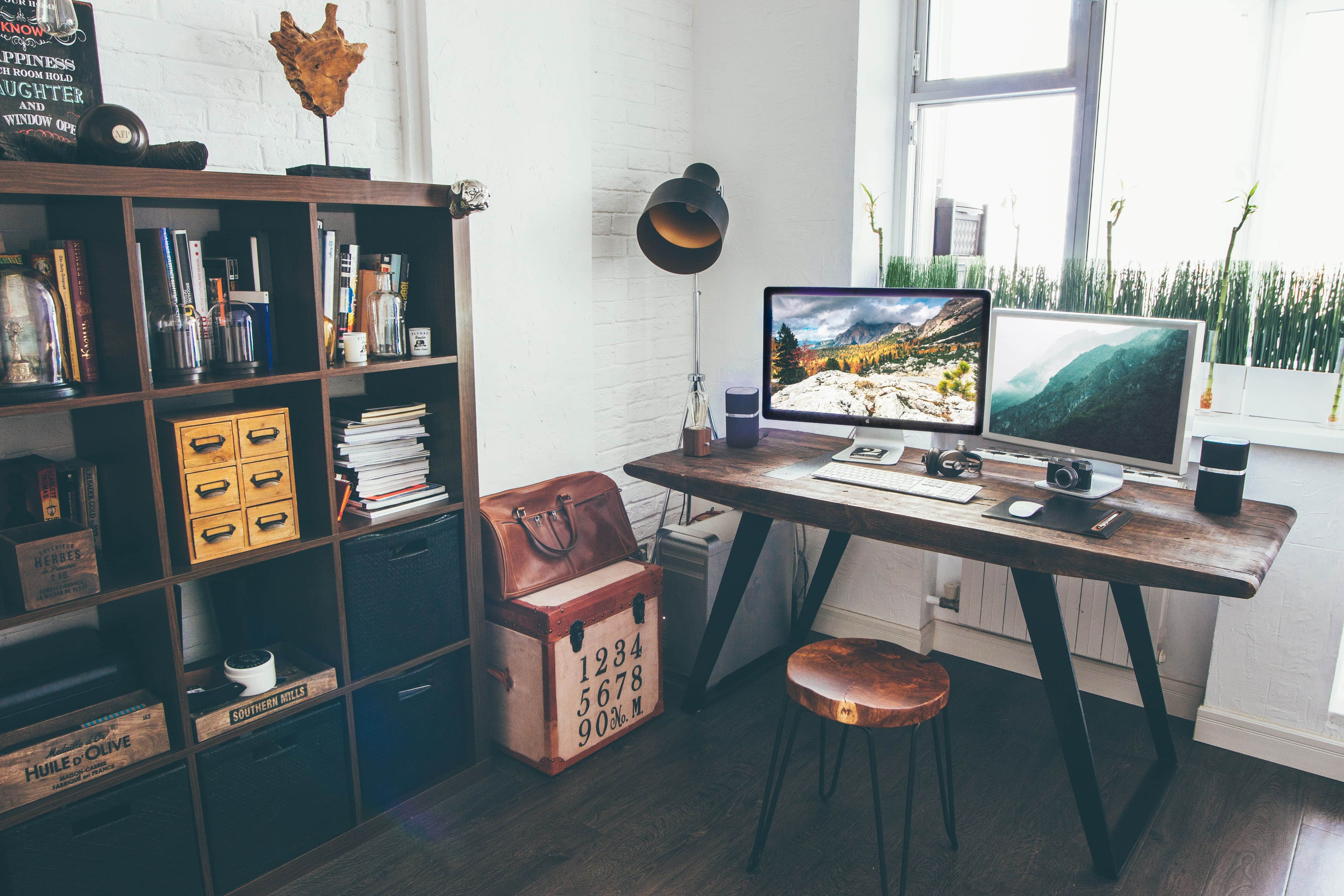 1. Stay at home.
Staying at home right now is extremely important. Currently, this is the only way you can protect yourself and your family against this very contagious virus since a cure doesn't exist yet and by doing that you are also going help the health system of your country not to collapse.
2. Modernize the way you work.
Many companies in 2020 continue having really old fashion processes that are not helping them evolve into this new digital economy. I know several businesses that do not have a mobile-friendly website or do no invest in social media and all this is relegating them from the competition.
Nowadays we have tons of great tools that can help you be more productive at work, no matter what you do. There are several free online tools like Evernote or Canva that can help you organize your work, be more productive and also create high-quality images to promote your business.
Apart from that, in case you or your business have a huge list of clients, it would be a good idea to implement an email marketing platform like Getresponse to for your business in order to personalize, automate and send tons of emails and newsletters at once, instead of sending emails one by one by copying and pasting. This alone will save you and your business a lot of time, and as you know TIME IS MONEY.
3. Start new projects, read a new book, start an online course.
Don't waste this time you have at home by spending the whole day watching Netflix. Instead, take this time to start that project you've been holding back because you didn't have enough time, start that book you've been looking forward to read and learn or start that online course that can help you master a new skill or even better generate a new source of income.
Nowadays, it's more clear than ever that you cannot depend on just having one source of income, in order to be financially free and secure, you need to have at least 2 or 3 sources of income, so that when times like the ones we are facing right now come you have the other two as a backup.
4. Keep exercising.
Doing exercise is crucial to boost and keep your immune system high, which will allow you to be strong and have the energy necessary to battle against this virus. Apart from exercising, it is also very important for you to continue eating healthy. I highly recommend you check out these 15 foods that will boost your immune system.
I hope these 4 points are useful to you and that you use this time to your advantage, to gain knowledge and also to be ready to implement and take action when this crisis is over! #stayathome