A few days ago the World Health Organization called the Coronavirus (COVID – 19) a pandemic.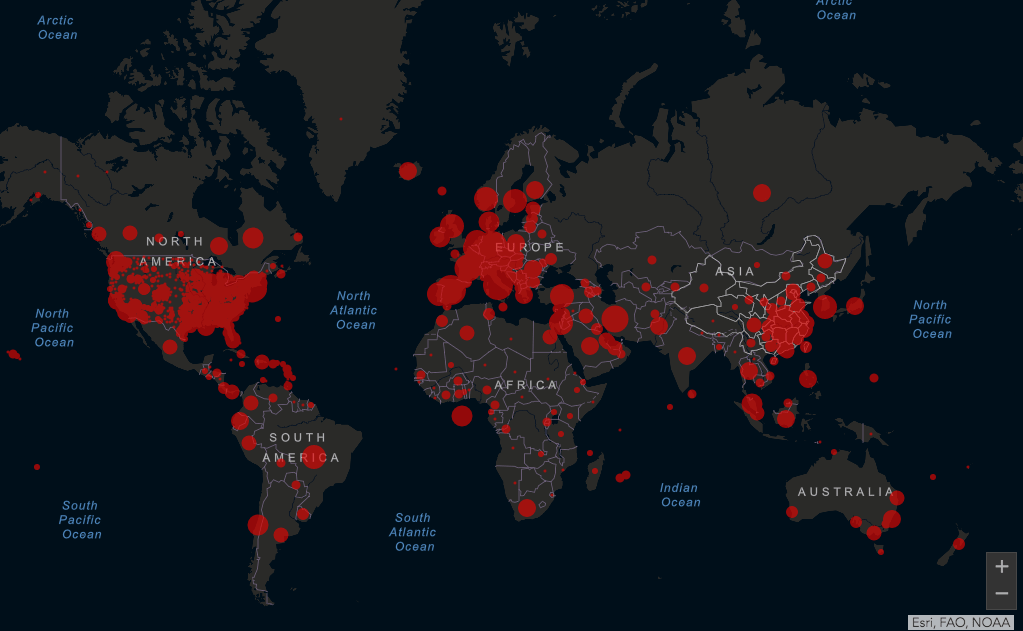 Despite this, I don't think there's a better time than now to become an online entrepreneur.
Here is why… People are avoiding going out, they are opting to stay and work from home.
This means that they are going to spend more time online searching for stuff more, watching videos for entertainment, looking to start a new hobby or even learning new skills with an online course or by reading a book.
There is a huge opportunity now for you to capitalize on.
Also, have in mind that a lot of things as we know them are going to change radically in the upcoming months and years. Just to name a few:
1. Online education will grow:
There is something you have to understand. Your life quality is not determined by what you learn in four years of college. You have to continue learning and improving your skills EVERY SINGLE DAY if you want to succeed in life!
Today's school system needs to change. Universities are teaching things that are not practical and also are very outdated. On the other hand, online education is always evolving and it is more practical and at the end of the day, that is what you need in order to thrive in today's world.
Be a lifelong learner, read every day, try new things, travel, start your own business, redefine your future!
2. Home training on digital platforms will increase:
I'm sure you have noticed that now there are hundreds of apps that can show you very high-quality training and exercise routines you can do at home, like Nike Training for example.
This idea of using apps and digital tools to learn and practice new things is not just for exercising or training physically, this also applies to a wide range of things like for example learning how to play an instrument, learning a new language and many other valuable things you can learn at home with an app or an online tool.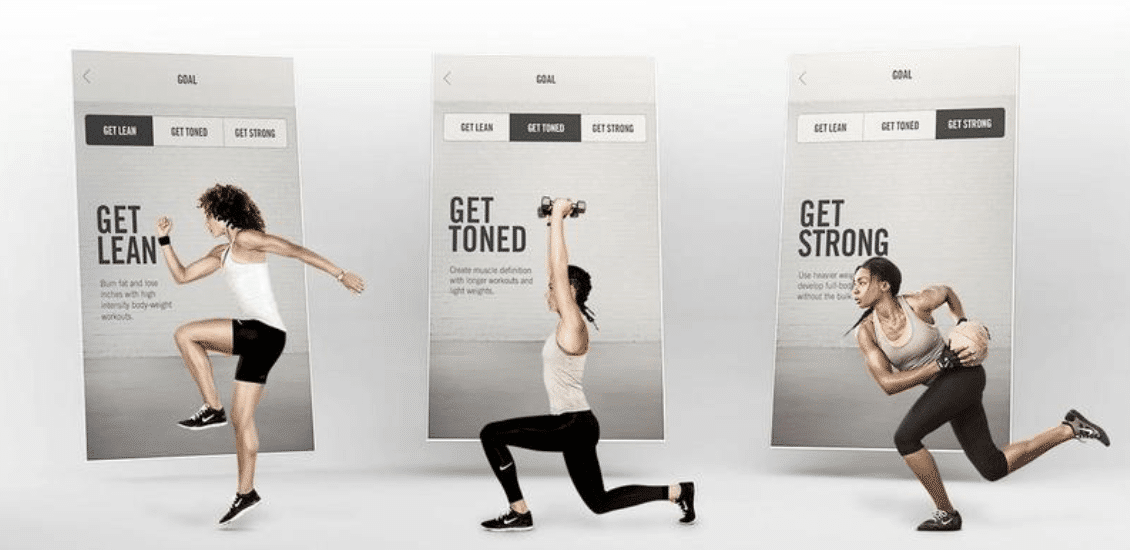 3. Working from home will become the new normal for a lot of people around the world:
Office and travel expenses are increasing more and more by the day and this crisis might have shown to several business owners that they can be more productive in general by writing good emails and using tools like Skype or Zoom for video conferences and virtual meetings.
Plus, many employees might realize how much time they waste commuting to work every single day, when they can do the same job at home because there they have good Internet access, as well as digital tools, like laptops, smartphones, which enables them to work remotely.
4. Contactless payments will increase exponentially:
When this crisis is over, a lot of people will be afraid of accepting cash or card payments since they can spread germs and viruses. That's why we're likely to see the continuing decline of paper money along with an increase of mobile electronic payments, like Apple Pay or Google Pay for example, which allow you to just tap your phone, pay and go instantly.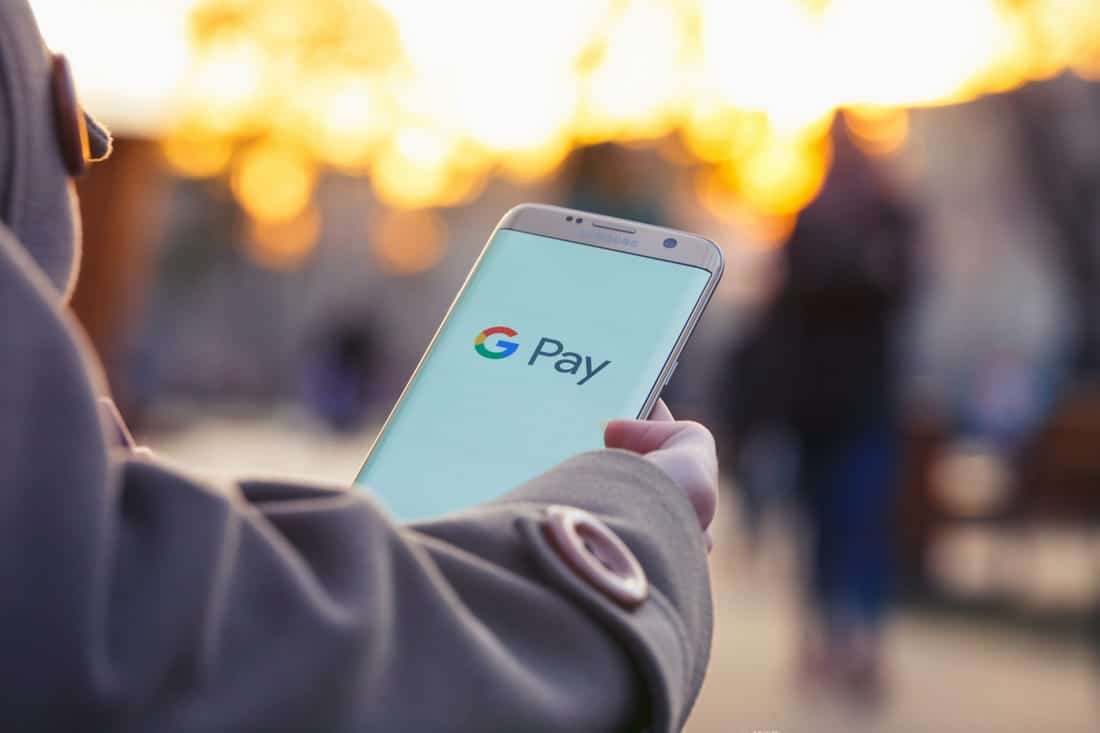 Because of this, I am working even harder on all my online ventures right now with the goal of capturing as much of that traffic I can.
And you should to…
No matter if you are planning to start or if you've already started an online business, you have to keep going. Don't freak out over what's going on. This is a good time for online entrepreneurs.
If you haven't started a business yet and still can't decide on what to do, then check out the link below:
>> This is the best online business you can start in 2020. <<
Now that you're on lockdown, it's a great time to immerse yourself in training and continue developing high-income skills! Read, take online courses, create content, learn copywriting, learn, how to promote online, etc.
And remember, if you do go out, wear a mask, try to not touch your face and wash your hands for at least 30 seconds to protect yourself.
I believe in humanity and I'm sure that we are going back stronger than ever!