The best way of growing your following base in any social media platform, (Instagram & LinkedIn in particular) is to use the Gary Vaynerchuck $1.80 strategy.
What is Gary Vaynerchuck's $1.80 strategy?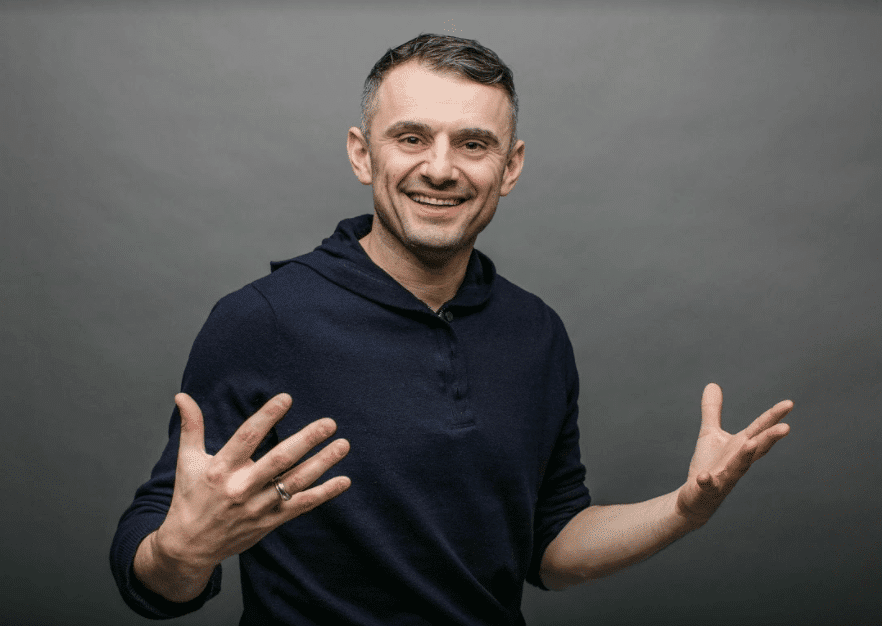 This strategy consists, of being social in social media. It basically means interacting with other users, commenting and engaging with their posts in a deep and meaningful way, providing value.
Many people believe that just by posting stuff on social media, people are going to automatically like what you do, interact with you and follow you. However, it is not as simple as that.
In my opinion, the best way of growing a meaningful follow-up base in social media consists of developing and mastering this strategy, which has 3 crucial steps.
3 Step strategy to increase your social media and get more clients online
1. Step number one is creating high-quality content consistently. This content could be written, graphic, video or the combination of all of them.
Currently, the best type of content you can produce to generate engagement with your audience is video, however, you have to mix it up with good high-quality pictures and of course a good caption that attracts whoever might be interested in consuming your content.
Here are 5 questions you can ask yourself before writing a good headline or caption that attracts your audience and also generates engagement:
✅It's my caption informative and/or provides value?
✅It's my caption inspiring and/or motivating?
✅Does my caption provide an opportunity or reason for discussion?
✅Does my caption make it clear who am I and what my topic is about?
✅It's my caption interesting for my ideal customers?
Learn how to start your own social media agency here!
2. The second step you must follow is based on what Gary Vee says and it actually involves interacting with other social media accounts of people or business who might be in your industry, businesses or people who you like, businesses that are using top hashtags in your industry and that might have a lot of followers, etc.
The key of this is to actually read their posts and write meaningful comments based on the images, videos or captions they used in their post, not just commenting something really basic or using a simple emoji.
3. Finally, the third step is something you must master and that is, mastering how to make professional ads (either Google or Facebook Ads) that have good copy, images or video and also that reach your ideal customer or buyer persona.
Creating high-quality ads will help you reach people or companies that might be interested in your business, like your content and that in the future could contact you for doing business with you.
What do I have to do next?
If you follow these 3 steps consistently, I can guarantee that your follower base in social media is going to grow in the proper way. Not just by having more followers, (you can buy fake followers and likes which I don't recommend) but by having followers that truly enjoy and appreciate what you create and that sooner or later could become partners, advocates or even clients of your business.
At the end of the day, this is what matters in business.