When sharing content on your Social Media platforms, your website or just making and editing your own videos, it is really important for you to know where and how to download videos from YouTube and Facebook, which is where thousands of videos are being uploaded every single day.
There are many websites that can help you download videos. However, I want to share with you the ones I personally use and that I HIGHLY recommend you to use as well.
*Before downloading videos from other content creators ALWAYS REMEMBER to give them credit on the description of your video or post. In addition to that, if you ask the original content creator for his or her permission to use their content it will give you extra points and value in the content creator world.
How to download videos from YouTube?
SAVE FROM NET: This tool is perfect for downloading any YouTube video you want!

You can use this website to download YouTube videos and transform them into MP4 files if you want to have the video file on your computer or if you just want the audio file you can also download it in MP3 form, which is perfect when you just want to have the audio of a song for your videos.
Learn how to build a successful YouTube channel from scratch!
In order to use it, you just have to go to where it says "Convert a video link", then you have to input the link of the video you want to download and finally select one of the several options this website gives you and BOOM! Just like that in a few seconds, you will have the video file on your computer.
How to download videos from Facebook?
FACEBOOK VIDEO DOWNLOADER: This awesome tool is very similar to the Youtube Video Converter, but for the videos you find on Facebook.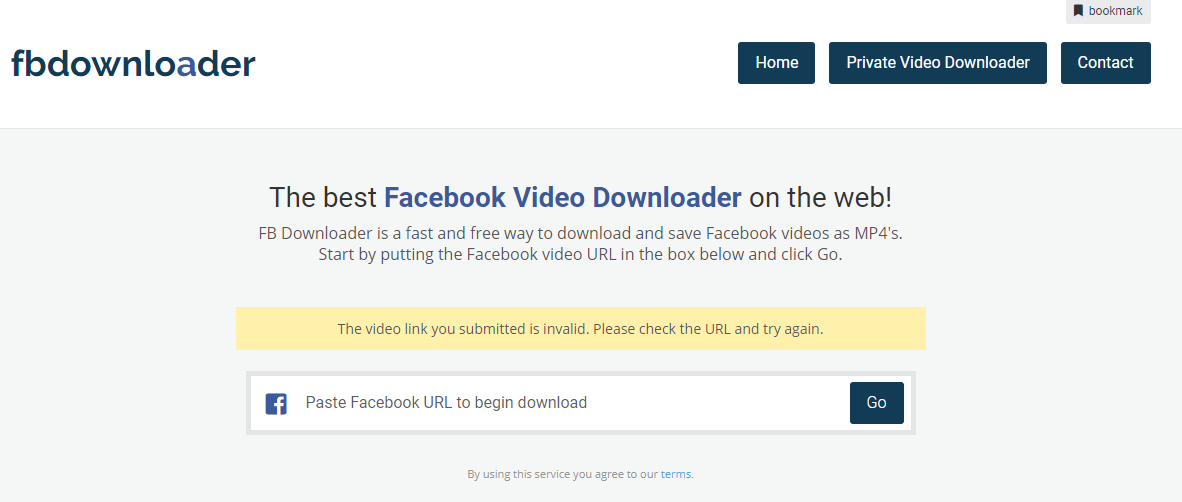 And it works exactly the same way. You just have to input the Facebook URL of the video you want to download into the bar, then you just have to press go and select if you want your video in SD or HD quality. *Always download your videos in the best possible quality.
How to edit videos like a pro for free?
A really great, simple and easy to use Video Editor Software you can use for FREE is the Windows Movie Maker.
You just have to download it to your computer from the internet and you are ready to go! You can check my YouTube channel where I will be uploading tutorials in case you want to learn how to use this classic video editor.

Lumen5 is a video creation platform that enables anyone without any training or experience to easily create engaging video content within minutes.
In here you can create videos with images, effects, captions, texts, etc. If you have written content Lumen5 is particularly great for generating engagement content on social media platforms. Plus, depending on what type of video you want to create they have hundreds of different templates, as well as, tips and best practices you can use to create the best possible videos.
And the great thing is that this platform has a FREE version, which allows you to download up to 5 HD videos per month. If you like the platform and need to make more than 5 videos per month, you can go with their paid version which I think is really worth it!
Hope this tools help you create great visual content for your marketing campaigns and efforts, which I'm sure will help grow your online business! If you want to learn how to create really powerful digital marketing campaigns and take your online business to the next level, click here!