Elevate your social circle. It is not what you know, it's who you know!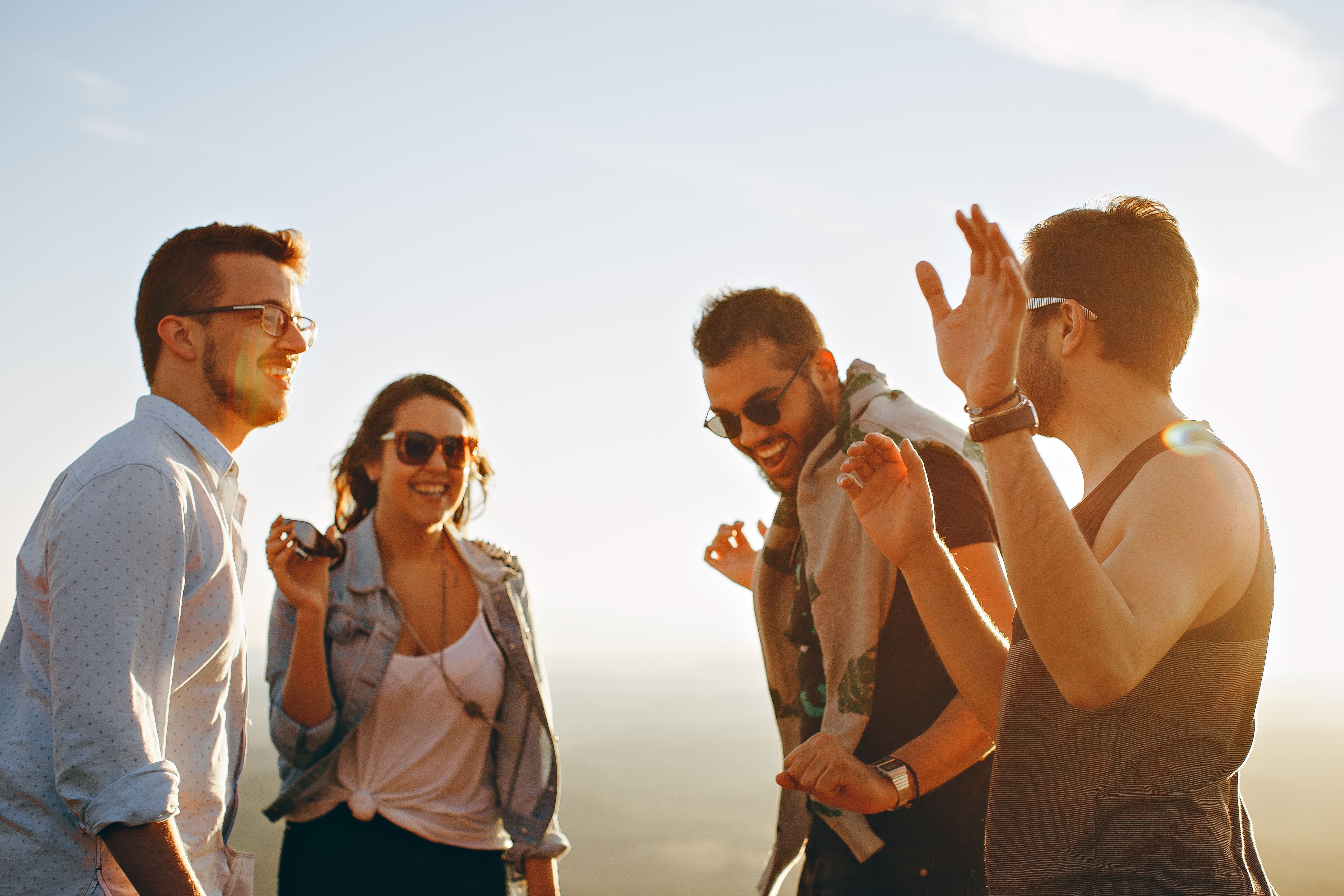 Don't be too cocky! There are always people who are making more money than you!
Tai Lopez clearly says that in order to improve the quality of your life and income, you need to attach yourself to someone who is already making a lot of money. Someone who is a money-making machine! It could be a mentor, boss, friend, etc. Go to places where you can find these people and learn about making money.
Don't attach yourself to the wrong party. Attach yourself to the right one! The more time you are around people who are money-making machines, the more you will learn and almost by osmosis you will start learning those skills and also start developing those same traits that will help you go to a higher level! Never settle down.
Remember, we are sponges! So, always ask yourself this question: What are you absorbing every day!? How many hours a day/week are you spending with people who are at a higher level?
Go to networking events, meet new people, collect their phone numbers, reach out to them via LinkedIn, offer them some type of value first and then start learning from them.
You got to change who you surround yourself to; it is a never-ending process. ELEVATE YOUR SOCIAL CIRCLE.
To finish this blog I wanted to ask you something that is very important and also leave you a task that is going to help you.
How many hours of direct contact with a person who is at a higher level than yours have you spent this week?
Also, put the name of a person you are going to contact tomorrow, who is doing better than you and that could teach you how to improve your current financial situation. You can use LinkedIn or any other method to achieve this goal.