The key to online success is to focus on generating and giving as much value as you can.
In that sense, for any online business, it is very important that you start collecting emails and information about your future clients and prospects. That's because your email list is going to be one of the most valuable and important assets you will have.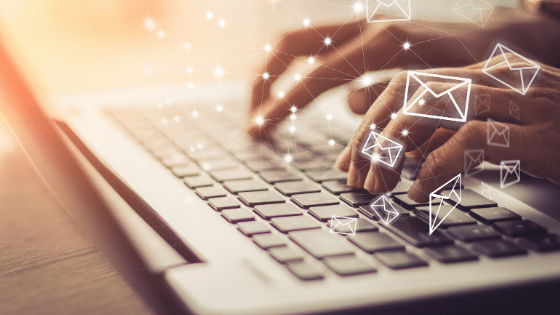 And there are several different ways you can provide value to your audience.
One is by creating tons of helpful content, article, blogs, posts, etc. either written or on video. And the other way is by giving your audience or the people who follows you a FREE eBook, guide, catalog, webinar, discount, etc. in exchange for their emails. This freebie will be also known as your LEAD MAGNET. 
Those free e-books can be either created by you or found in PLR websites such as Indigital Works where you can download tons of ebooks and other digital content full of value, that then you can give to your audience as a free gift or bonus for subscribing to your email list or following you on your social media pages.

This is the best and most effective way to grow your email list, so I highly recommend you check this website out. They have a free version that is completely free to use and in case you want to have full access to all their content you can also go for the paid version which is less than $100 forever.
Here is a video tutorial on how indigitalworks.com works:
Always remember to create quality content that offers lots of value to people, try to exceed their expectations and also engage with them. The mentality you must have to win in the long run is the mentality of GIVING.
Keep moving, keep grinding, and keep making things happen!