The most powerful way to reach potential customers online in 2020 is by using a smart combination of social media marketing and video marketing.
How many people are using the internet in 2020?
Currently, there are now over 4 billion people around the world using the internet. That's more than half of the world's entire population. This huge increment in recent years is mainly due to the affordability of smartphones and laptops that now are almost accessible to everyone.
Another important statistic we need to know is that in 2020 3.8 billion people around the world are now using social media each month, 90% of those users are accessing their platforms using their mobile devices. Smartphones have become the preferred choice for people to go online, and in fact, they account for a greater share traffic than all the other devices combined.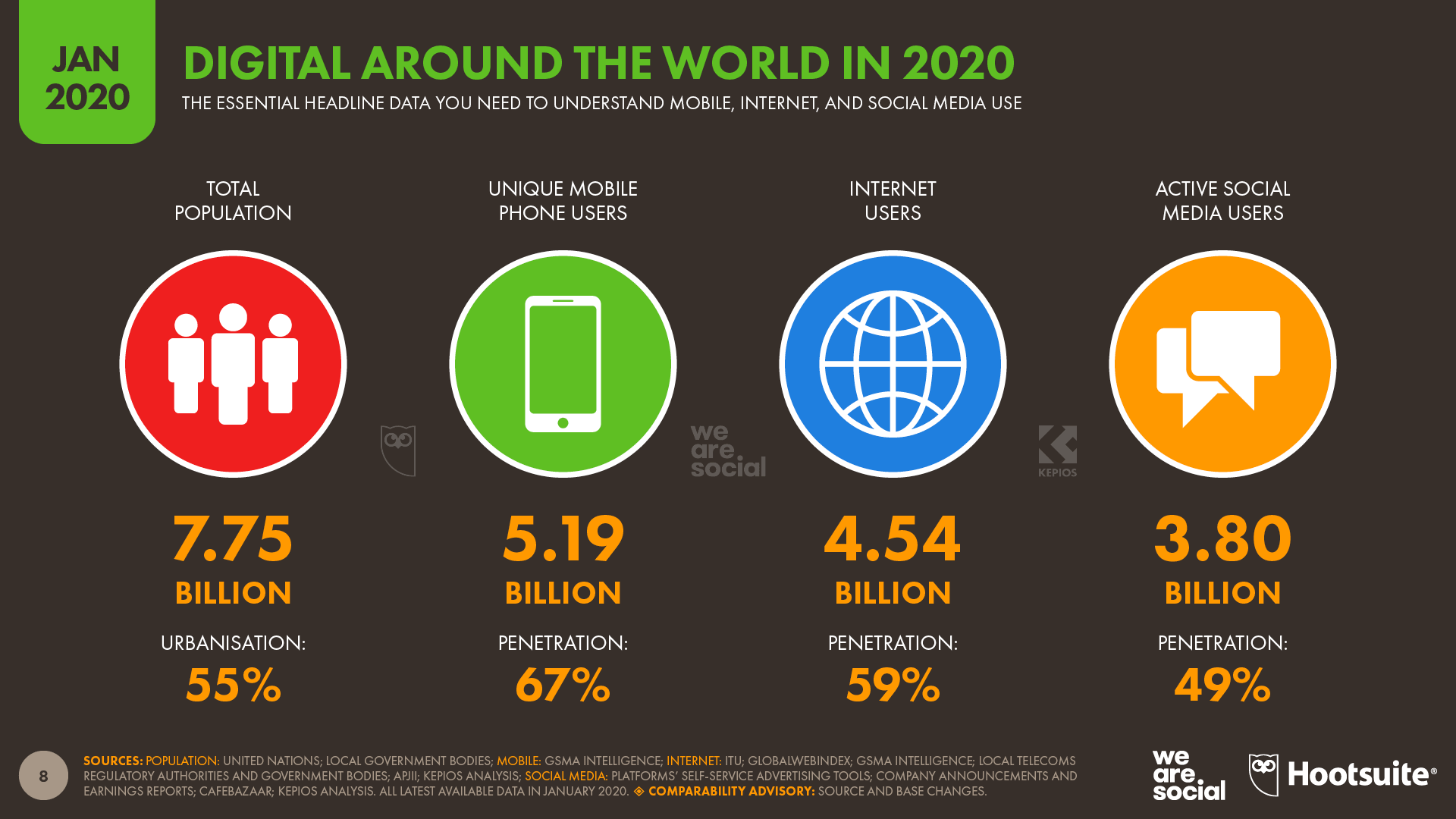 You may be wondering why I'm telling you about this data. Well, it is because it is very important for you to understand that our concentration span has decreased considerably in recent decades and now people prefer watching videos instead of reading articles online. This is mainly because our brain can process visuals much quicker than it can text and we are a little bit lazy as well.
Here is a 1-minute video example:
That's why in this blog I want to share with you these 5 powerful tips you can start implementing TODAY when creating video content that focuses on generating engagement for your online business.
Keep social media videos short. The first 5 seconds of every video are the most important ones, this is where you have to grab the attention of your viewers. So, it is crucial for you to communicate your message as quickly as possible. Try to keep your social videos between 30 seconds, 1 minute or max 2 minutes.
Keep your videos interesting: Include cool video takes, images, and animations on your videos. Additionally when possible try to record from different locations, different angles and also with different people to give some variety to your videos.
Sound is important. Try to get good audio equipment ( microphone if you are talking ) for your videos so that they sound perfect on every platform. Including a non-copyright song that fits with the emotions of your video is also important. You can find plenty of high-quality non-copyrighted songs here.
Testimonials and reviews perform great on social media. Getting social validation is one of the best, if not the best way of earning trust online. In order to do this, you can ask your customers to record a short 30-second video talking about something they like about doing business with you. Social trust/testimonials are the best way of building up your credibility.
Keep your brand messaging consistent. Details are key. In all your videos, it is important that people who are watching them can relate to your brands' story. That's why you should keep your brand, logos, colors, tone of voice, energy, and essence in line with your or your business philosophy and the message you are trying to share with the world.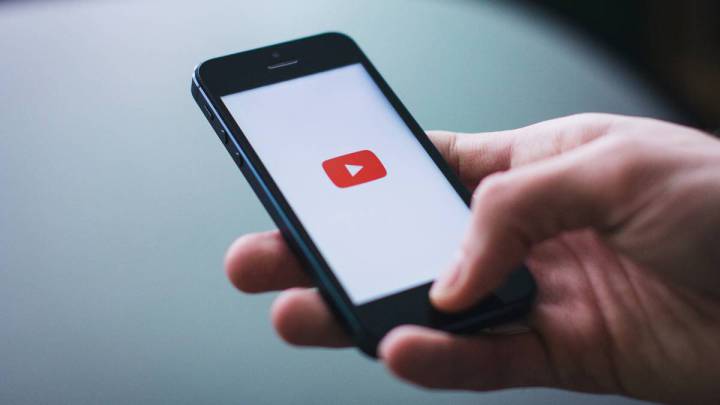 Learn where and How to Download High-Quality Videos for your content for FREE here!
As you can see in the data I showed you and also by your own experience with your smartphone, it is a fact that videos are more interesting and generate more engagement than written posts. Plus, they set you apart from the competition!
So, what are you waiting to start generating video content for your business and sharing it throughout social media?