When you are trying to improve your current income always remember. IT'S SIMPLE TO MAKE MORE MONEY, BUT IT'S NOT EASY.
And when you talk about this important topic, there are mainly 2 sides of the spectrum.
On the one side pessimists, which are people who think that making more money is virtually impossible and that your safest bet in life is to get a 9 to 5 job.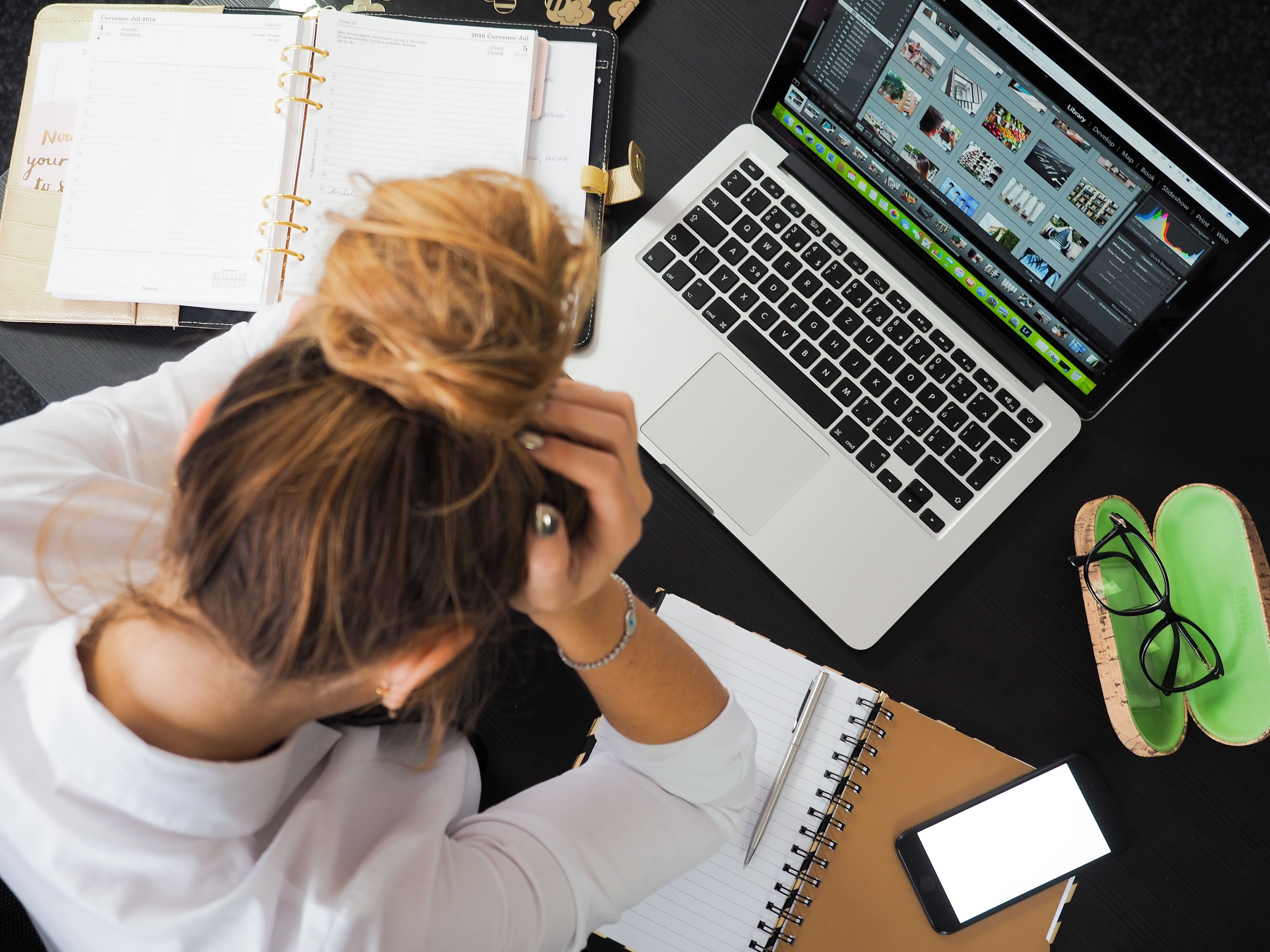 On the other hand, you have people extremely "positive" who think that anybody can go from rags to riches overnight without much effort and without really doing all the job required to achieve that goal.
When you start listening to people talking too much in any of these spectrums, either too optimistic or too pessimist the best thing you can do is to IGNORE THEM!
In order to make more money, you have to be balanced. You got to be in the middle ground and here is where the middle ground is: Remember, it is simple to make more money, double or triple your income, but it's not easy.
Quit your 9 to 5 job and start your own online business today!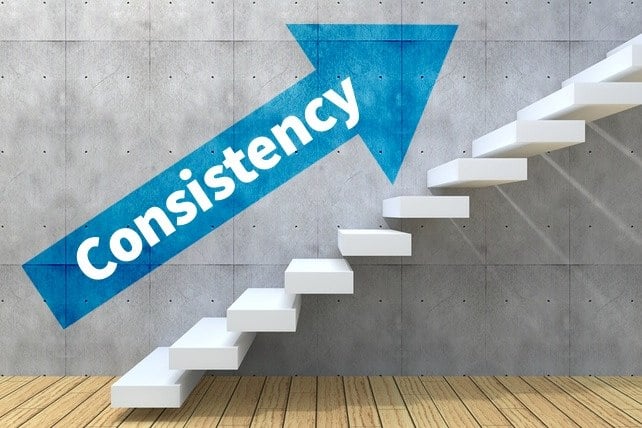 You gotta gain knowledge, surround yourself with good people that can guide you and more importantly work and train every single day. Life is a marathon, not a 100-meter race and the key to win the marathon in life and the game of money is to BE CONSISTENT!
Always be improving. It is way better to go slowly but surely ( having a steady/consistent growth) than growing too fast and then losing everything overnight.