As a content creator, you must know that there are three types of content you can create for your business when promoting it online. You can either create written content, images or videos.
The key here is to be able to combine all of them and also be able to communicate a message that transmits your idea in a way that helps the people who see your ad or post take your desired action.
What software or online platform can I use to create visual content for my business?
There are several software and platforms online that can help you create very good looking images to promote your business on any social media channel, as well as, in other types of projects. The most popular software for graphic design in the world is by far Photoshop.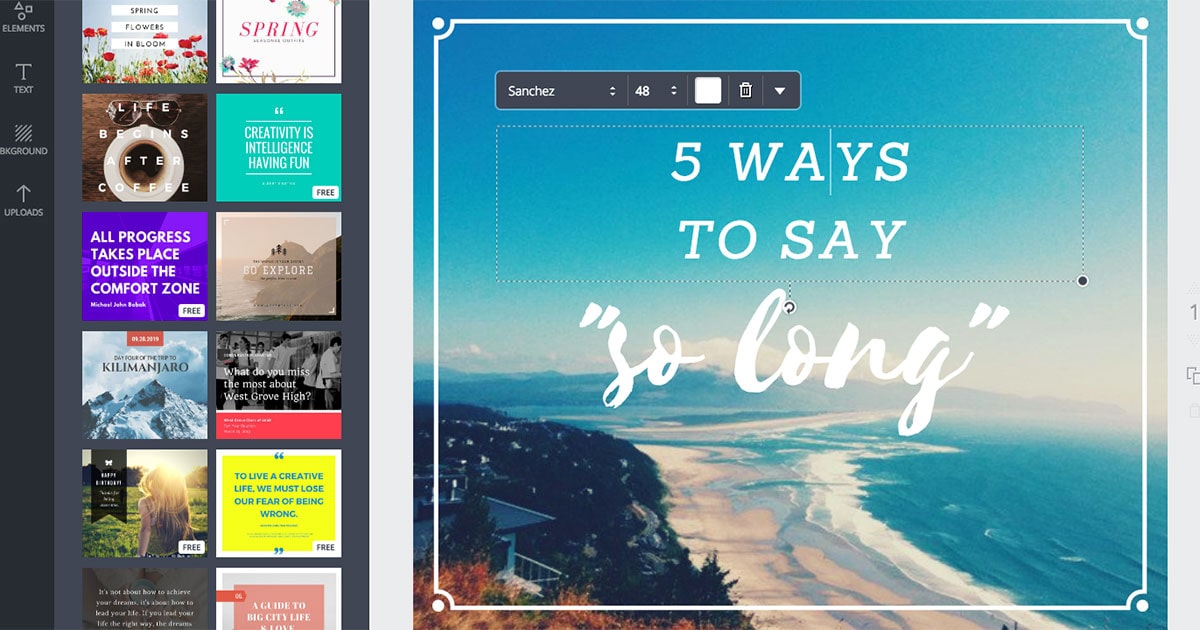 However, if you are not a graphic designer by profession or a Photoshop expert there are several alternatives of tools online you can use to create really cool and professional designs that will help your brand and market your business in the best possible way. I have tried several image editing software and tools in the past, but I have to say that from all the options out there for non-designers, the best one by far is Canva!
What is Canva?
Canva is an image editor which goal as their slogan says is to "Empower the world to design". The great news for you is that they have a free lifetime version, as well as, a premium version.
I've been using Canva since 2017 when I started my digital marketing journey. First with Canvas FREE version and since the beginning of 2019 with their Pro version which has tons of extra features and bonuses that I highly recommend you to check out here and that will really help you create and design content like a pro.
Plus, Canva has several free tutorials in their design academy which is called "Canva Design School". There you will be able to learn how to use this amazing tool and also how to start creating your own professional designs right away.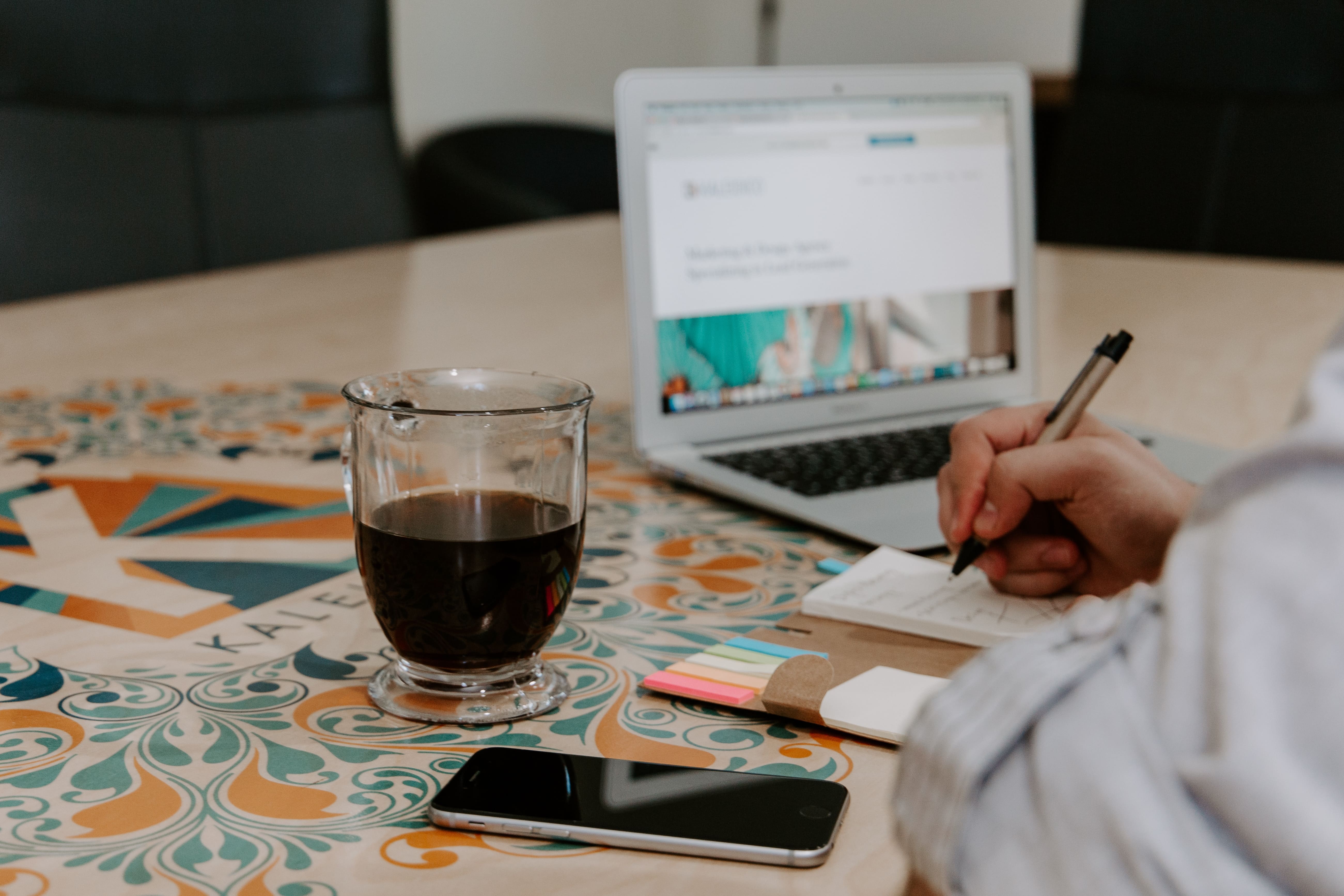 Canva is perhaps the most user-friendly image editor in the world. It's super easy to use, plus it's perfect to create any type of image you can think of like for example brochures, presentations, PDFs or images for any social media platform with its right dimensions.
Since I discover Canva 2 years ago, I've been using it almost EVERY SINGLE DAY for all my designs on social media posts, promos, presentations, emails, short videos, video thumbnails, logos, product catalogs, etc.
In fact, I even used Canva to make my E-book!  As you can see, you can do a lot of great things with this powerful image editor, so I highly recommend you to try its FREE lifetime version and take a clear sense of what I'm talking about.