Content creation is not an easy task, it takes a lot of time. From researching a specific topic to writing and then editing all your work. To be a good content creator, you must have a certain level of passion or curiosity for what you do or what you are going to write about.
And you may think once you are done writing something your job is done. Well, it's not just about writing something you think others might find interesting, it is also about getting your blog or article read by driving traffic to it. You can write the best piece of content, but if nobody reads your article all your work might not be worth it.
That's why headlines are so important, they are the most important element of your article. If your headline or title is not catchy and it doesn't attract people, nobody will want to read the rest. That's why having a great headline can be the difference between a successful article that reaches hundreds of people and an article that gets forgotten on the web. Good headlines attract people and make visitors want to read what you have to say.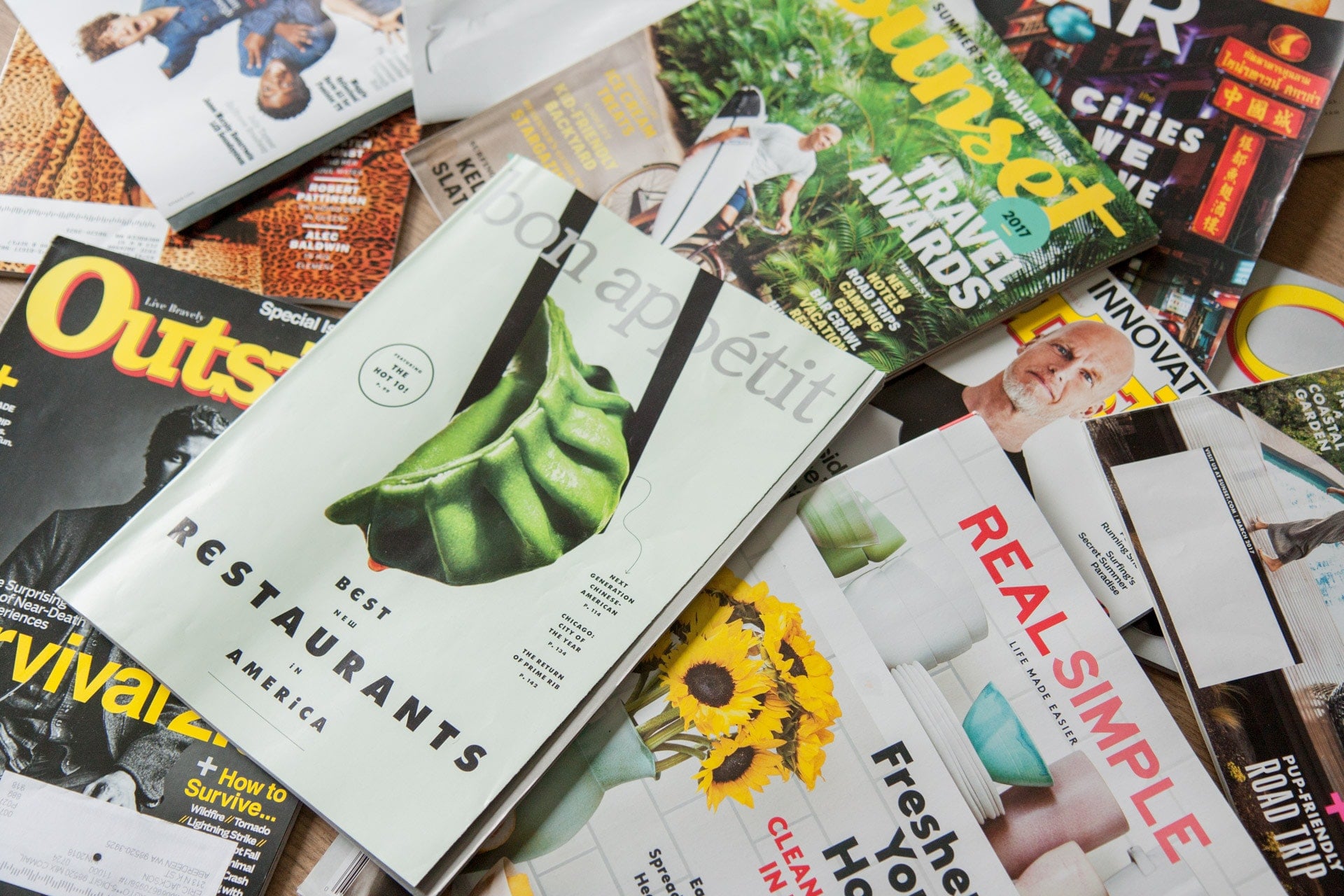 I know that sometimes it could be very difficult to find good/captivating headlines that draw attention to people to come and read what you have to say. That's why I have put together these 7 shareable headlines you can use at any time, that will help you drive attention to your blog and make people interested in what you have to say.
And remember, no great headline is an excuse for bad content!
7 shareable headlines you can use at any time to drive traffic to your blogs
1.Lists: Lists are very popular because they indicate content that is easy & fast to read and that will give you a solution to a problem you are facing. Lists give people actionable things or ideas your readers can implement right the way. Example: 5 benefits, 5 tips, 5 trends, 7 reasons why, etc.
2. Negative headlines: Negative headlines are also great to drive people's attention. Giving information about what people shouldn't do, teaching them valuable lessons or how they can avoid doing mistakes can captivate your audience. Examples: 5 Common Mistakes in _____, 5 Things ____ You Should Avoid and Why
3. How to: "How to" articles are very popular too, because they are very useful for the people who read them, plus they give people some possible actions they can take to solve their problems.
4. Urgency: The goal of this type of headline is to induce the reader with a sense of urgency. This is the type of phrase that rapidly catches the attention and makes you stop when you are scrolling down on social media, plus they also have a clear call to action. For example, 7 ____ You Haven't Tried Yet, 7 New _____ Worth Exploring, 6 New _____ To Check Out.
5. Exclusivity: These phrases let your readers know that they are subconsciously getting top-secret information that not many people have and that can help them solve a problem. Plus, exclusive headlines are very shareable, because people like to help others (especially their friends) by giving information that could also be valuable for them. Example: The Unique Guide to _____, The Secrets of _____, The only way you can______
6. Explanatory: These headlines are great for school, science or business blogs using research, data or case studies their audiences. Words such as "How" or "why" are explanatory words, and they show your readers that after reading your explanation, they are going to learn something or get some type of outcome from the post. For example: Why Your _____ is _____, How something that _____ can change______, How will you ______achieve in less than______.
7. Simplicity: The internet world can be very intimidating for some people, especially when they are looking to learn something they don't know, and even though they want to learn, sometimes they do not take action because a specific subject might seem extremely complicated.
Your goal when using simple headlines is reassuring them that your content is simple and easy to understand. These are some good examples of this type of headlines: So Easy a Caveman Could Do It: The Beginner's Guide to ______, The Idiot-Proof Guide to ______, _____ 101, ______ for Dummies.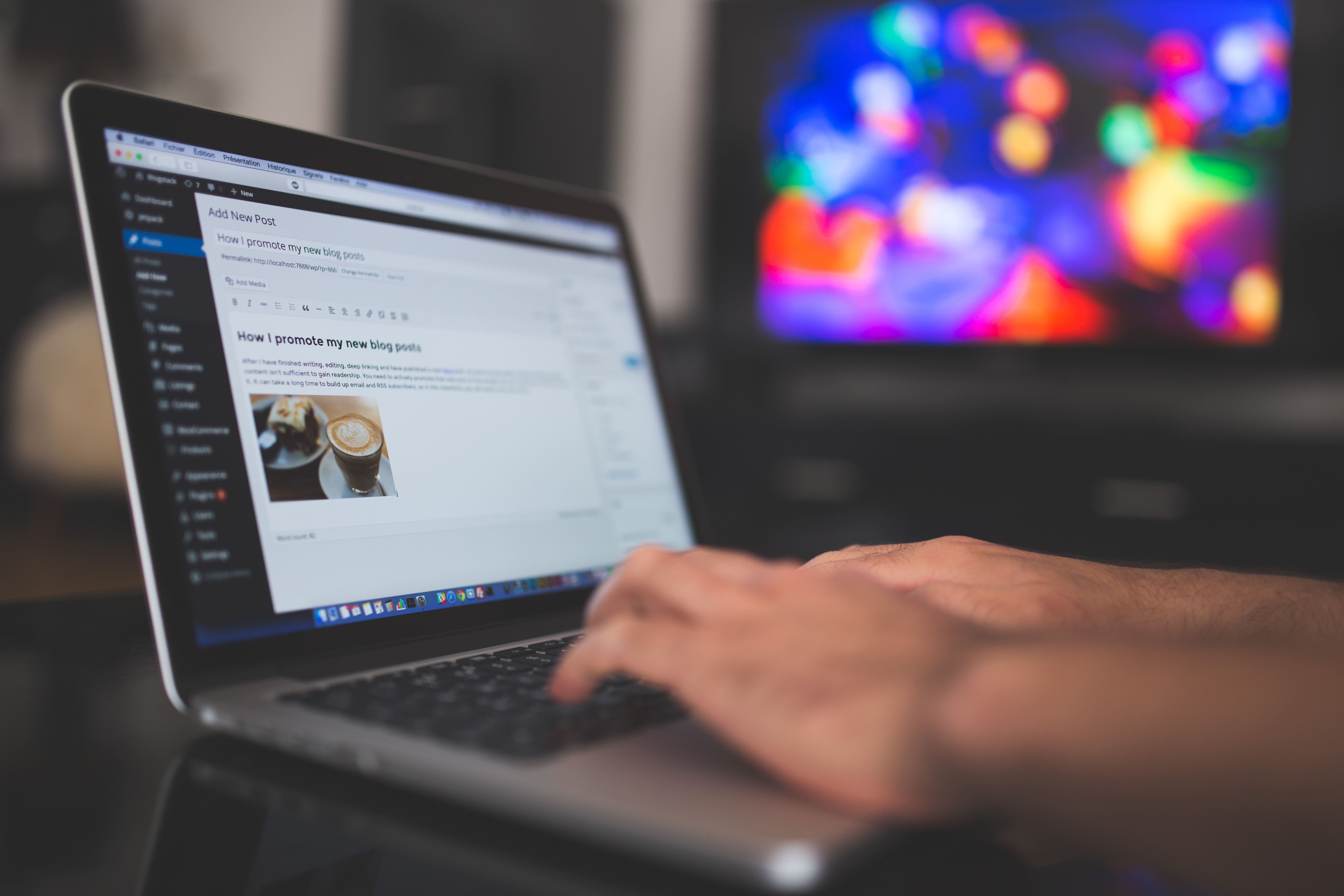 Headlines are the most important part of any piece of writing. Without a good headline, the rest of the info might not be read. In the busy world, we currently live in, people do not have much time to read – so when people are browsing on their phones, having a good headline is the best way of gathering their attention and leaving people wanting more.